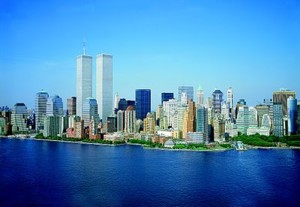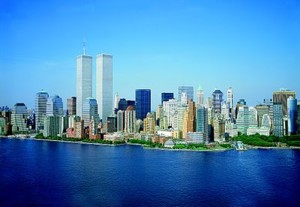 Taking off from LaGuardia airport in NYC last Sunday on a brilliantly clear morning was breathtaking.
The sun was just coming up over Manhattan and I could see the entire island. I landed on a foggy night five days prior and this extraordinary view gave me a first-hand look of the entire New York skyline for the first time since 9-11-01.
My job in the corporate world took me to NYC frequently back in the early 1990s, but I hadn't been back since 9-11. Working for one of the largest banks in the country at the time and spending time in the financial district gave me an upclose appreciation of the symbols the WTC represented.
Of course, I have seen photos and film of the skyline without the Twin Towers, but it's nothing like seeing it first hand.
As I surveyed the skyline early last Sunday, seeing the sun just beginning to catch parts of the city in its shine, I thought of 9-11 and how brilliantly clear that morning began as well.