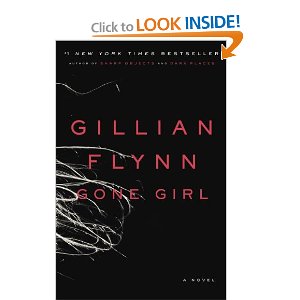 Like many people in our Living Large community, I enjoy nothing better than a good book.
Today, that typically means a good book on my Kindle Fire, which I love, BTW.
It was my turn to choose a book for my book club and having read the reviews for "Gone Girl," a new novel by Gillian Flynn, I went against the grain of our typical book club fare and announced it for my pick.
It goes against the grain of our typical book club read because it is a new release and those are hard to come by at the library around here.
Although contemporary and a good read, which has already been optioned into a movie by 20th Century Fox to be produced by Reese Witherspoon, some of the ladies in my book club still showed resistance.
"Are you sure we're going to be able to find this?" One woman asked during our meeting last week.