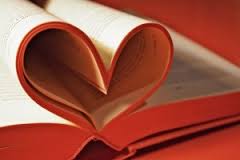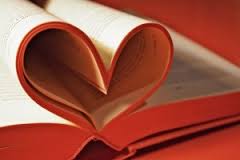 Living Largers love books and that's why I'm extra excited to announce that my book, Living Large in Our Little House: Thriving in 480-square feet with Six Dogs, a Husband and One Remote, And How You Can Too will be published by Reader's Digest Books and distributed by Penguin in Fall 2015.
Living Large, the book, will have a lot of new tips on how to live well in a small space and emphasize that Living Large is a State of Mind, no matter where you live.
The book will also contain stories of other Living Largers. Kent Griswold at the Tiny House Blog is writing the foreword.
I'm very excited and a little nervous. I'll be working hard for the next four months getting this out to the publisher so our community will have it by next fall.
Thanks to all of our Living Large community for your continued support and yes, the book will be released in e-book form as well!