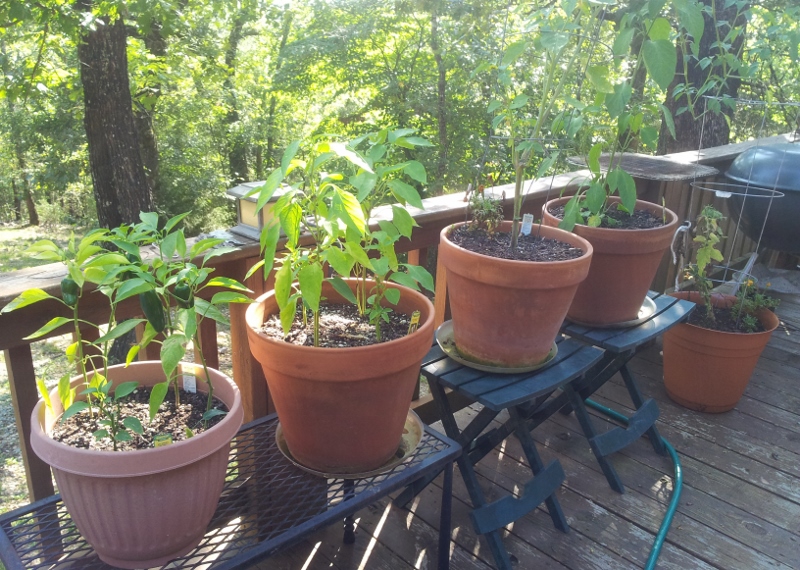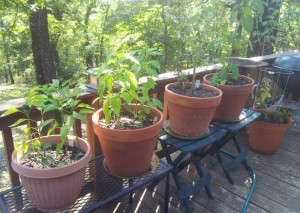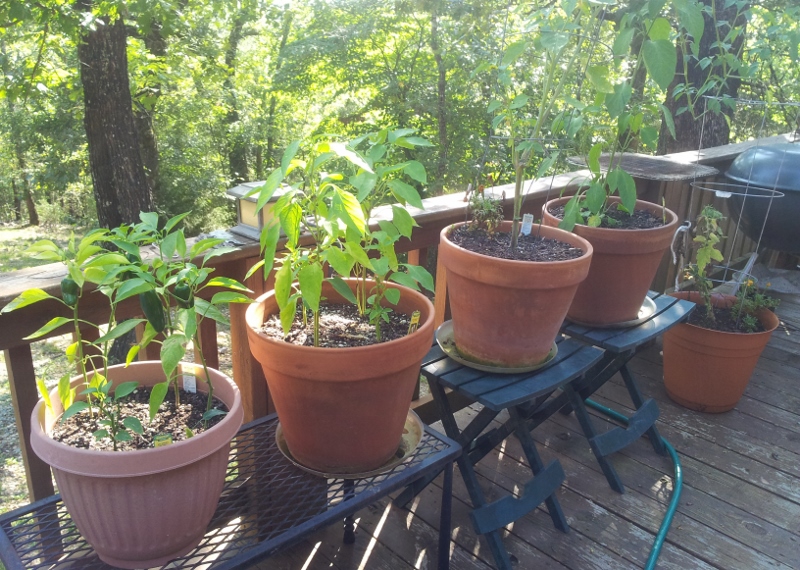 In a way, it's a miracle that I'm even writing about gardening in August.
Typically, at this time of the year, everything is burnt to a crisp and done.
This has not been a typical year, however. We had snow in May, delaying our planting and then a cool, very wet end of July and first of August.
I haven't had the bounty of tomatoes and peppers for which I had such high hopes in May.