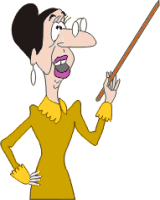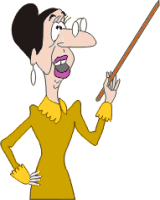 I had the opportunity to teach a writing workshop this past weekend. It was a very small group, but it still felt great. Teaching writing workshops is one of those things that nurtures my soul. I wish I had the opportunity to do it more here.
I got into teaching quite by accident, although becoming a teacher was one of my earliest dreams. I had some wonderful teachers throughout my educational years who inspired and nurtured my talents. When I began my freelance writing career, I joined a large writers group and when I had been into it only a short time, one of the facilitators told me that the leader of a night writers group at one of the large community colleges was moving on. She told me she thought I would be a good fit to take it over.
I had a bad experience once as a member of that night group and although I had done some teaching in the corporate sector, I wasn't sure I was even qualified. Still, I contacted the head of the continuing ed department and the rest, as they say, is history.