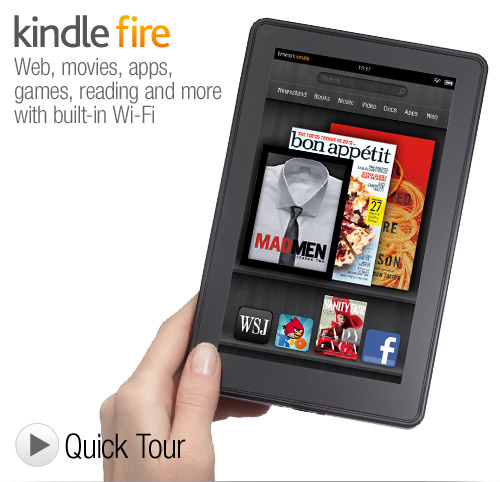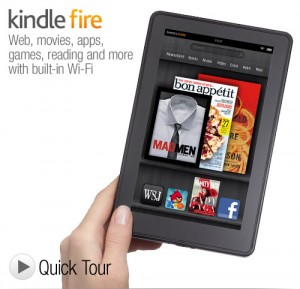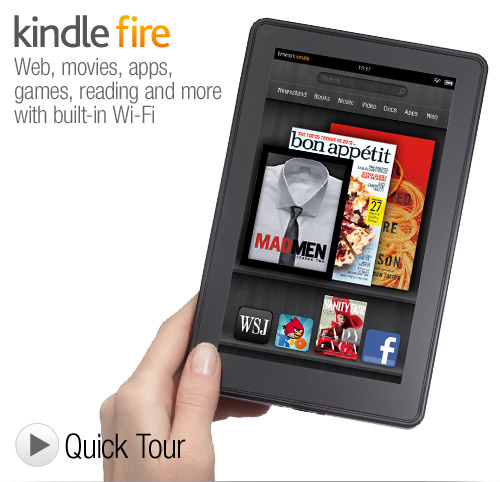 Last summer, I finally broke down and got an e-reader, my Kindle.
I'm the type that loves books and the feel of them, but getting an e-reader seemed the perfect choice for someone who loves to read, who doesn't have easy access to a good library and who has limited space.
I surprised myself and found I love my Kindle.
I chose the Kindle 3G because it was relatively inexpensive. I didn't think I needed color as I really wasn't thinking of getting my magazine subscriptions on it and I really didn't need anything with email.
How a year has changed my mind.