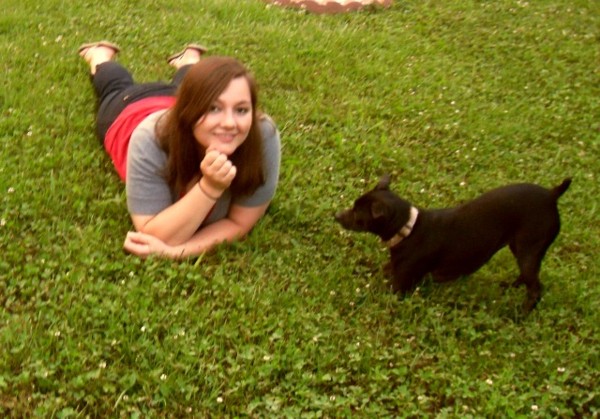 Some of you have emailed me to ask what we do with the Fearsome Four when we go out of town?
Well, since we have rescues that have various fears, we don't like putting them in a stressful kennel situation.
We have a great pet nanny and house sitter who comes to Our Little House for the duration of our trip.
Correna has become a very trusted and valuable member of Our Little House community.