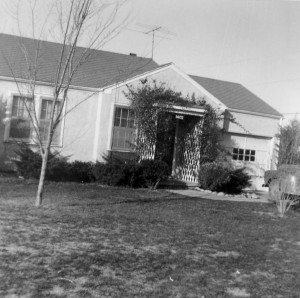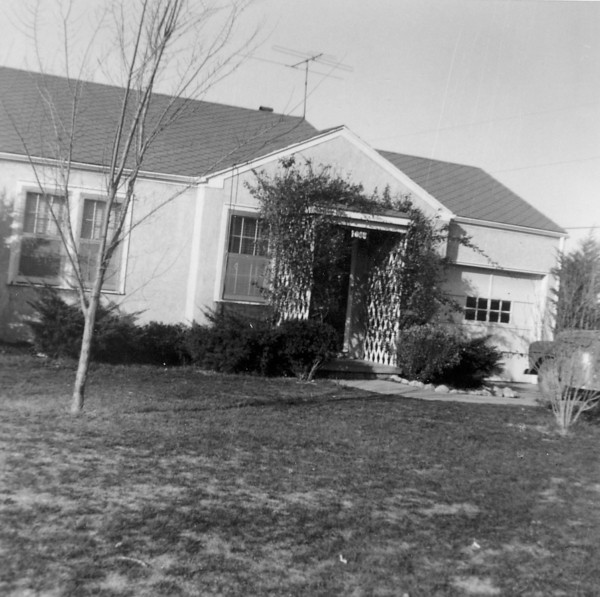 I always become a little nostalgic this time of year as the old Christmas songs and movies awakens the wonder I remember as I child. When I think of my childhood holidays, my mind takes me back to those spent in my parent's Little Green Bungalow; as opposed to the several we spent later in my teen years in the Big Brick Tudor.
The Christmases spent in the Big Brick Tudor were beautiful. My mother really had the room to decorate, but it is the cozy holidays in the Little Green Bungalow where my inner child's heart lies.
My mom loved Christmas, the decorating, shopping, wrapping, and especially when we opened our gifts. My parents came from the Greatest Generation and as a child during the Depression; there were many Christmases that Santa left only an orange and a few pieces of candy.