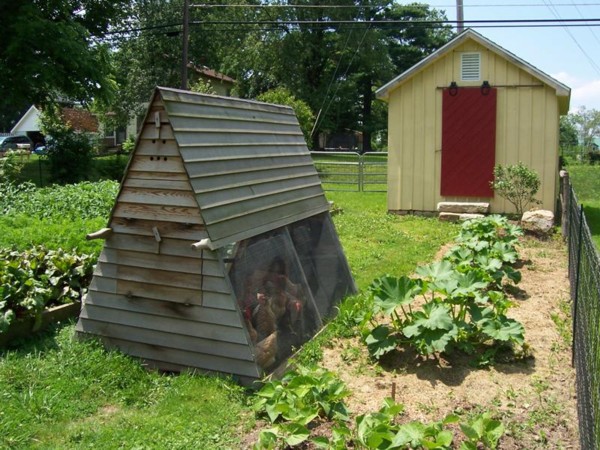 Today, we continue our guest post Mondays with a piece by Living Large community member, Kristi Perry. I'm still taking guest posts, readers, so send me your idea and I'll help you shape it! Anything about simple living, growing your own food (particularly in the fall at this point), living large in a little house, living green – all good and welcome- send them to me at fivecoat@ozarkmountains.com
Now, a great piece from Kristi about the most important thing she's gotten out of living a simple lifestyle:
My conscience is cajoling me to share what works for me in our quest to live simply.  We have come to the point where we are doing quite a few things to that end, but certainly did not start them all at once and never realized what the full effect was to be until much later in life.
My husband and I live in a small rural town in Ohio.  We have a 1,300 square foot home on a double lot that we purchased over 20 years ago. The house was in deplorable condition and we rehabbed it from the studs out.  We now have two grown children who have children of their own.   We have not heeded the siren call to bigger and better or newer, be it cars or homes.