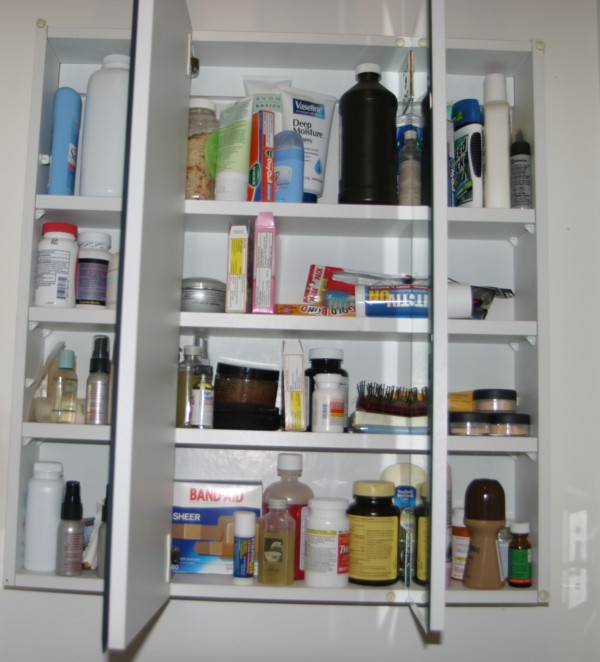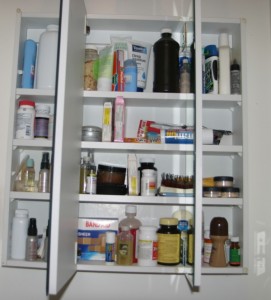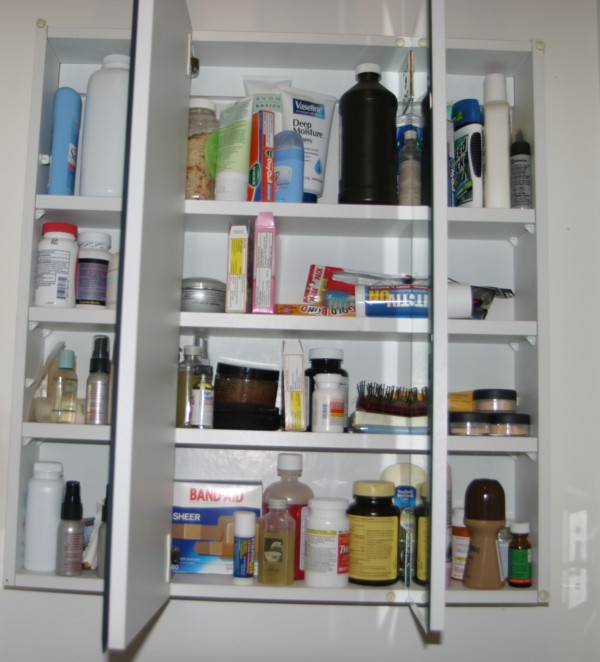 I really miss the energy I had well into my 30s. I could drive that Baby Blazer that 40 minute commute to my corporate hell, come home and still have the energy to clean out an entire closet, hang some wallpaper border or even paint an entire bedroom.
Good thing I have such a small home now, as those tasks are always relegated to the weekends (the longer the weekend, the better), or staycations.
This weekend, they're predicting rain, so it will be a good time to clean out the medicine cabinet and bathroom vanity, as part of my spring cleaning ritual.