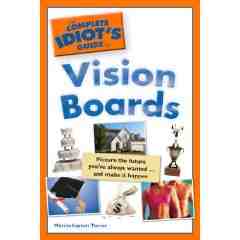 At the end of this post, reg­is­ter to win one of two books!
About a year and half ago I wrote about The Law of Attraction, which is basi­cally the power to draw things into our lives.
I do believe in the power to draw good things we want into our lives. It's not magic, but is based on a com­bi­na­tion of sci­ence, a good plan and the abil­ity to know when to jump onto opportunity.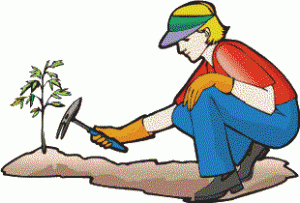 Monday was the pity party, Tuesday was for tak­ing action.
Yesterday was the day I seg­mented my life at Our Little House into things I can do things about and the things that I cannot.
I didn't have one thing in the "I can't" category.
The first thing on my list was the amount of infor­ma­tion I'm tak­ing in. I will take a com­plete break from the com­puter on Saturday and Sunday, but until then, I do have to be online fin­ish­ing my work. I don't, how­ever, have to watch any more news about the Gusher in the Gulf right now. That might seem like I'm bury­ing my head in the sand (pun intended), and I am, but it's what I have to do to main­tain since I can­not be there doing some­thing hands on to either help the folks or wildlife who make the Gulf region their home.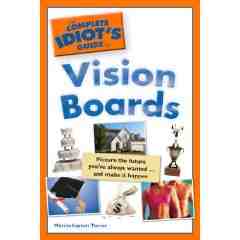 This week, I'm blog­ging about the power of pos­i­tive think­ing, or The Law of Attraction, which, as I explained in my post on Monday, is not some magic wand that will make all of our dreams come true, but is instead, a roadmap that helps us attain the goals we want for our lives – like mov­ing to our own lit­tle dream home.
Successful busi­ness own­ers don't have suc­cess­ful busi­nesses with­out a busi­ness plan, a roadmap to help them attain their goals for their business.
Vision jour­nals and vision boards, as it relates to The Law of Attraction in our lives is much like our life's busi­ness plan. We out­line our goals either in writ­ten or pic­ture form and then we grasp the oppor­tu­ni­ties that come our way that help make those things happen.