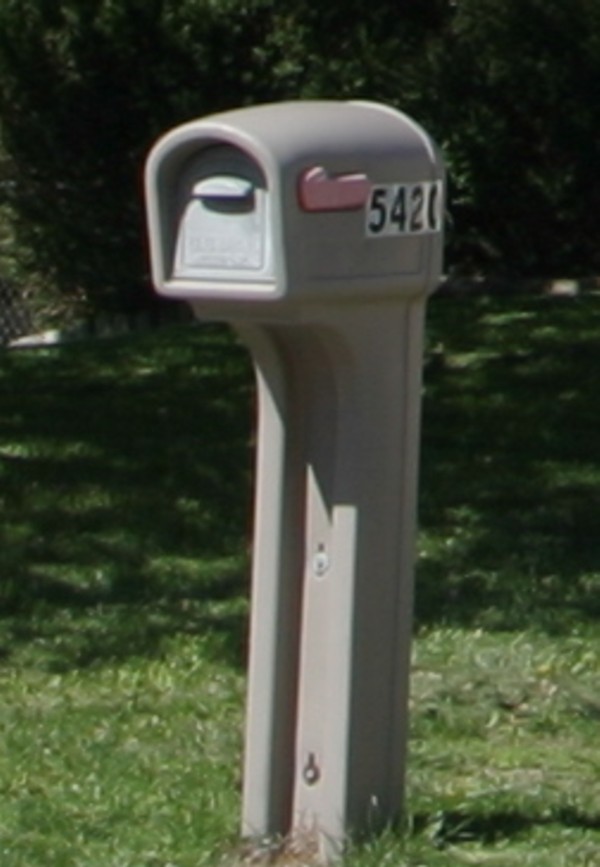 Congratulations, Jenna Ann Martin! You're the winner of the first weekly drawing on Living Large in celebration of Earth Day. You've won a copy of Jodi Helmers "The Green Year." Please email me at fivecoat@ozarkmountains.com with your snail mail address by Tuesday at 5 p.m. Thank you everyone for participating and if you don't have a copy of this book, it is a great resource for finding new ways to help the planet.
I've never understood the thrill of destroying someone else's property. Even when I was a teenager, I never vandalized anything. Perhaps it was the work ethic I was raised with and the fact that I began working as a babysitter when I was just 11 and got a "real" job at the local Tasty Queen when I was 14.
I understood how hard people had to work to have things.