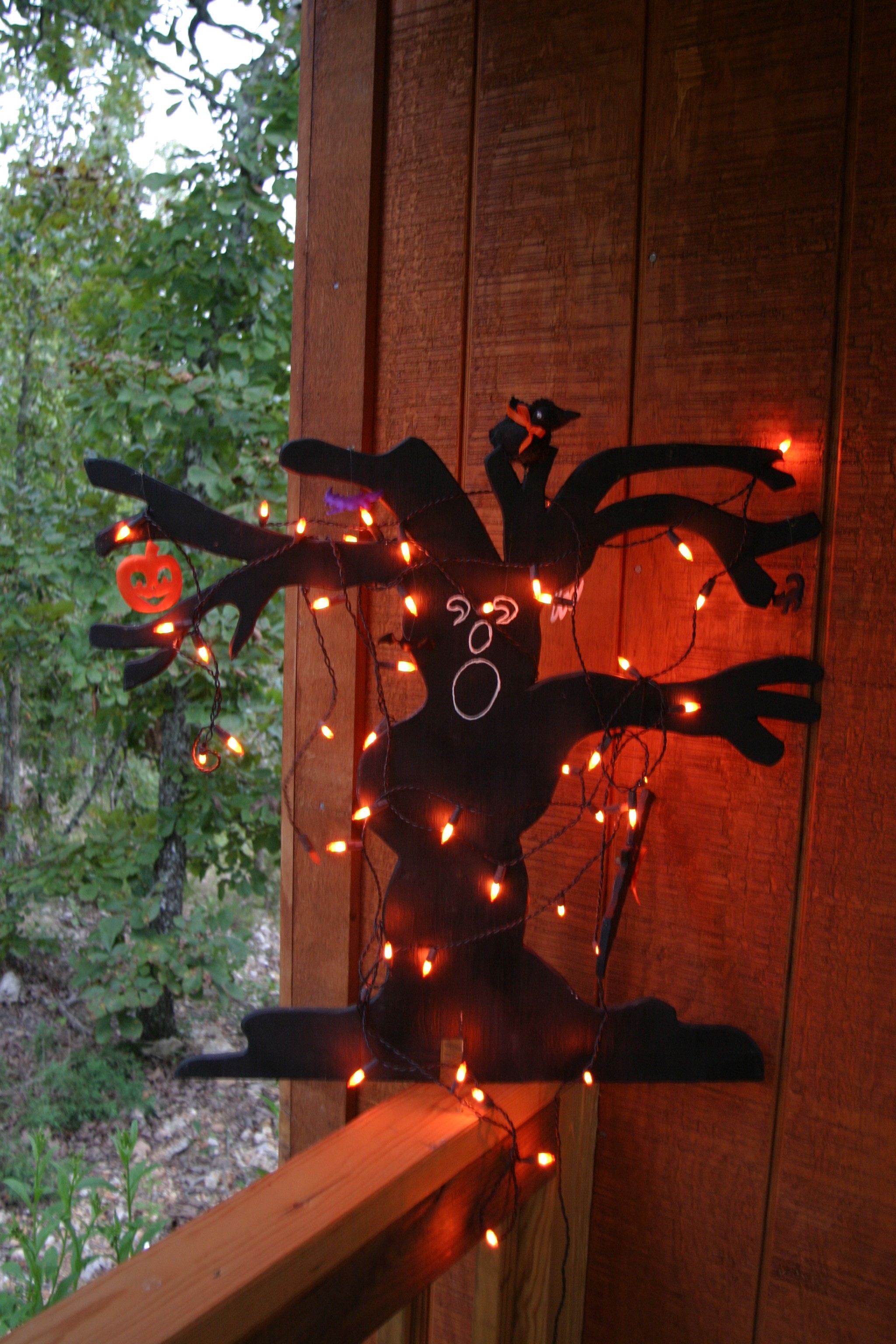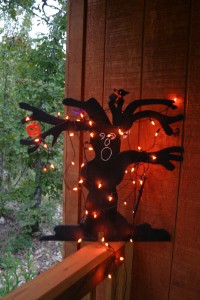 One fall, my mother allowed me to choose some wax Halloween figures at the Dime Store to help decorate our house. She spent a dime to .49 cents for the little wax witches, ghosts and pumpkins. That was in the 1960s.
I've read these days that collectors think they're worth much more, but to me, it's really all about the sentimental value of these little scary guys.
A couple of weekends ago, we spent one whole day going through the approximately 100 boxes of stuff in our metal storage building looking for those figures, as well as the rest of my holiday season décor.
Yes, it's true; nearly two years after our move, we still are dealing with stuff, and this is the stuff that has survived two purging episodes – one before, and one after the big move.