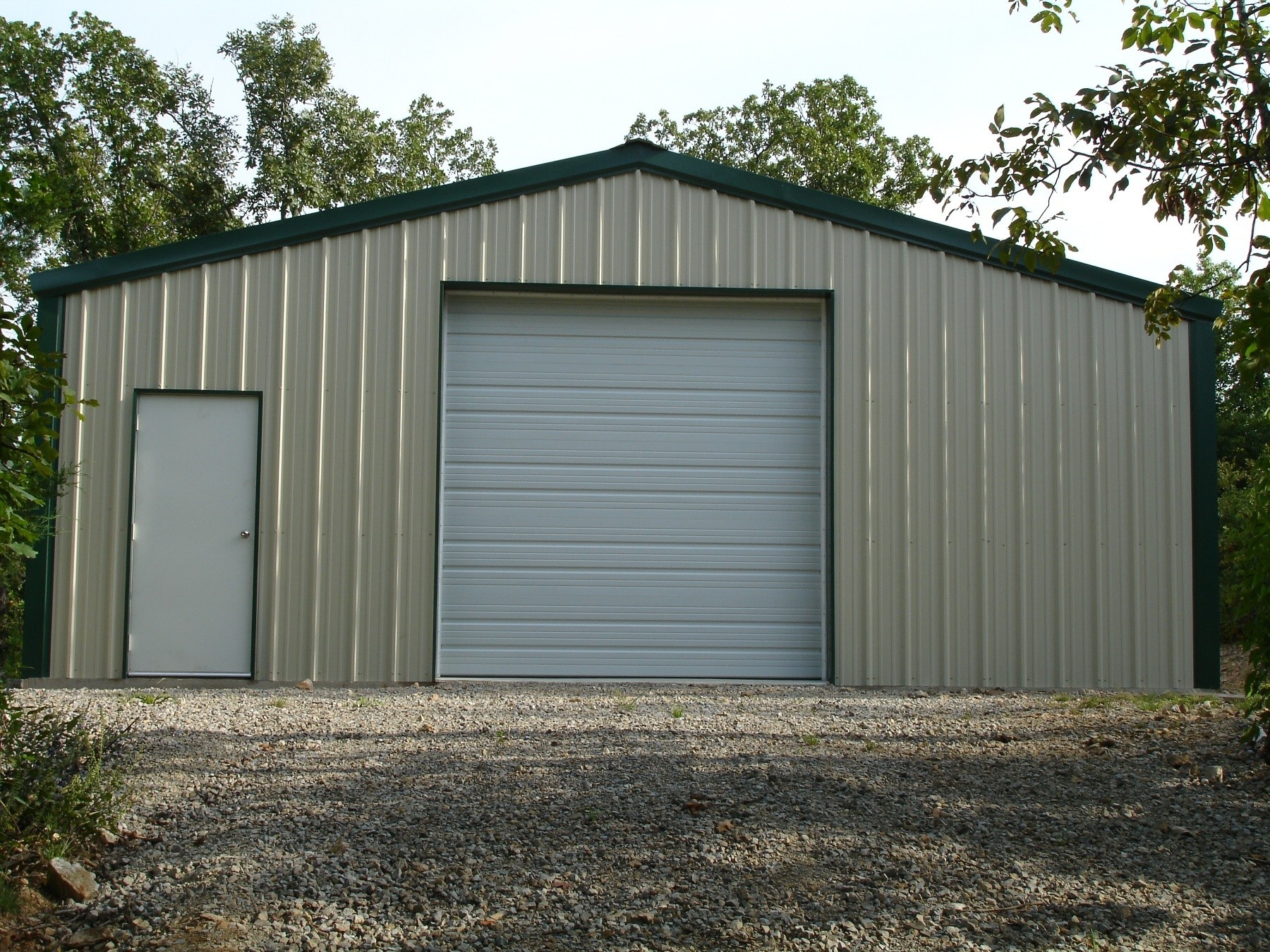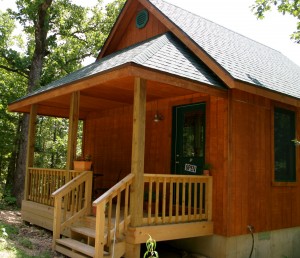 A photographer came to shoot our house on Friday, as a photo spread of our spread is going to accompany a story I wrote on The Little House for a magazine and we talked about how to present the photos so it isn't confusing to the readers which building is which.
There are so many buildings here, I think it can be a little confusing to those just trying to picture it, as The Little House looks a lot like The Belle Writer's Studio and the two metal buildings also look the same.
My husband likes to tell people, "We don't have the biggest, but we have the most!" I've dubbed the drive down the winding driveway, "Campbell Town," and have even thought of getting some of those old time signs to label the buildings to add a little fun and flavor to the place.