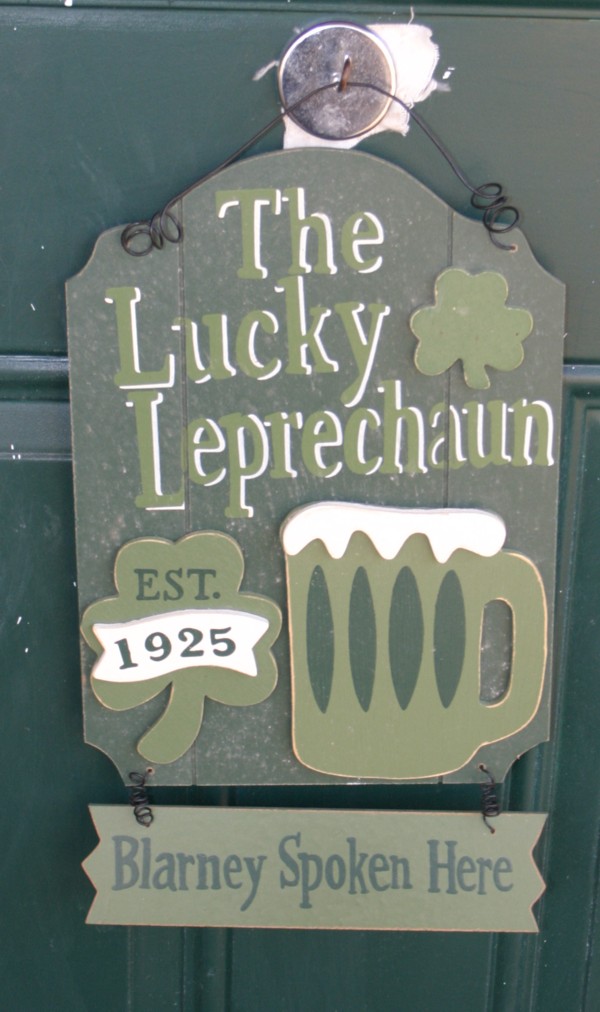 Last weekend, we had guests at The Little House and it was awesome.
Mike's mother, my Aunt Grace, was my mother's best friend. His parents were also my Godparents, an honor in the Lutheran Church that is more than just symbolic.
We lived on the same block of post WWII bungalows and our dads worked for the same railroad. While the neighborhood was generally tight-knit, our families were even more so, vacationing and celebrating milestones with each other.
I even learned this weekend that our fathers hand-dug the basement together that created the addition to their little house.
After my maternal grandmother died when I was a baby, Mike's Grandma Quinn became my grandma too. And there were the coffee klatches, Mom and Aunt Grace could sit smoking cigarettes, drinking coffee and talking all day (Mom often recounted this is where they learned President Kennedy was shot).
Mike is four years older than me and we were both mid-life babies. Truth be known, his birth was probably the inspiration my mother needed to have another child when her older three children were almost raised.