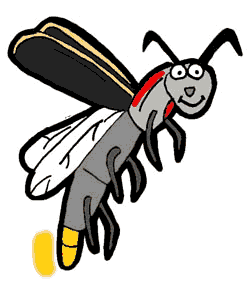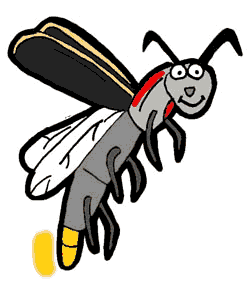 Summer is a magical time. Spending more time outdoors, growing our veggies in our deck garden, firing up the grill on hot summer nights and entertaining on the party deck.  
It also means we can watch the lightening bugs.
Yep, in Kansas City where Dale and I grew up and here in Arkansas, they are lightening bugs, not fireflies.