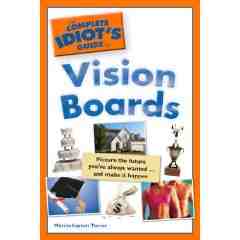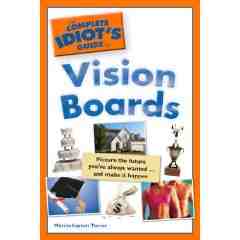 At the end of this post, register to win one of two books!
About a year and half ago I wrote about The Law of Attraction, which is basically the power to draw things into our lives.
I do believe in the power to draw good things we want into our lives. It's not magic, but is based on a combination of science, a good plan and the ability to know when to jump onto opportunity.