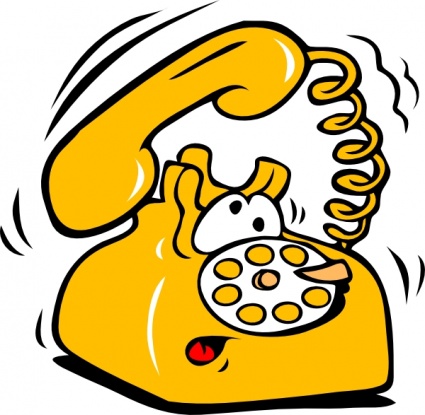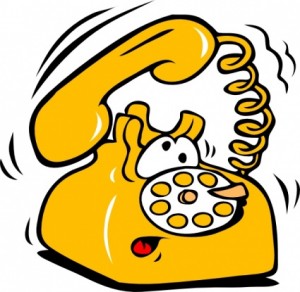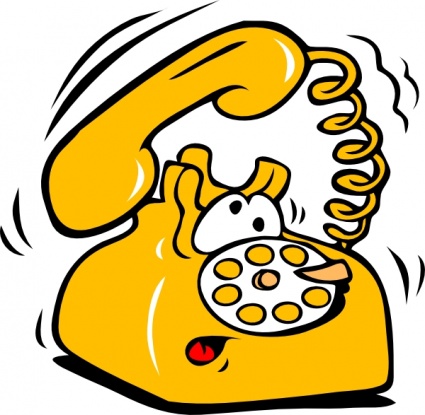 I received over 200 greetings for my birthday on Facebook. I know, right? Wow!
Facebook makes it easy to send birthday greetings to those you are connected with by reminding you each day of a friend's special day.
The thing is, the same thing that is making it easy to send greetings via a few clicks of the keyboard is also making it easy not to send greetings via the good old fashioned telephone. I suppose, for some people who are predisposed to withdrawing socially, it is also making it easier for them to become recluses.
Friends and family, the ones I maintain contact with in the real world, vs. my connections on social media, traditionally would call on my birthday.
One friend would always call and sing "Happy Birthday." Another would always call me by 8 a.m. on my birthday, because she knew this was a tradition that my mother kept and she took up the baton after my mother died.