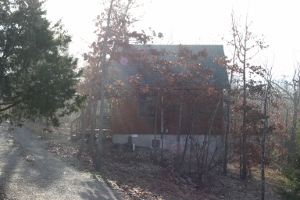 I started making my list for spring cleaning yesterday.
After all, when it feels like summer outside, I feel like I'm running behind.
Dale actually began the spring cleaning two weeks ago. I was working one weekend day, so I took the dogs over to The Belle Writer's Studio so he could pull out the stove and fridge and vacuum the top of the cabinets.
He also came home from work the other day and cleaned the ceiling fans, as it was hot and we needed them.
My list is still pretty long: