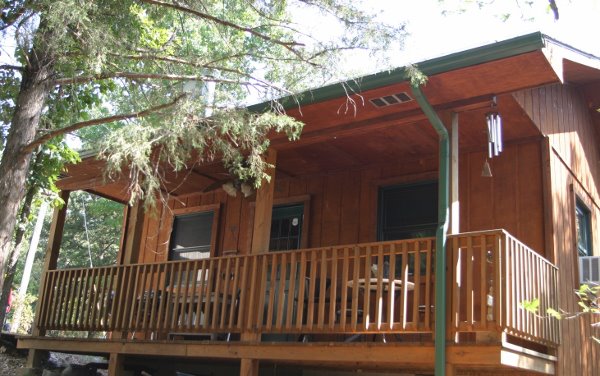 I didn't do a "favorite" post last year. I figure what might be my favorite posts aren't necessarily that of our community.
Instead, I asked on the Living Large Facebook page yesterday what our community would like to see more of on the blog this year.
Kathleen Winn, a regular reader, asked to know, since we've lived in our house for a few years now, would we like to add more space and if so where.
I don't like to dwell on what's done, but since you asked, yes!