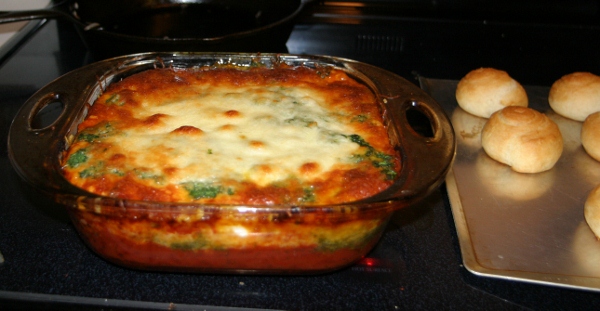 Have you ever watched a documentary that changed the way you looked at things?
Last week, we watched the movie, "Forks Over Knives," which advocates a "plant based, whole foods" diet, which is evidently the new way to say "vegan."
I've written before about going vegetarian for 9 months, and then a deep fried pork tenderloin called my name and I fell off the wagon.
It was difficult because my husband and mother, who I also cooked for at that time, were not vegetarians. My mom didn't eat a lot of meat, but Dale has always been a meat and potatoes guy, so most days I found myself cooking two meals.
Even working from home, that was a real pain.