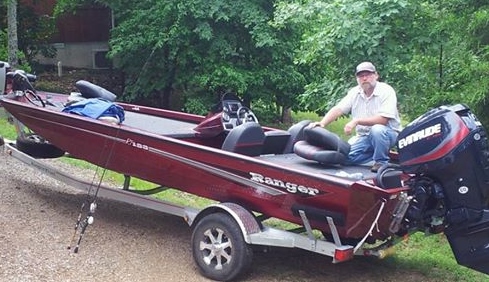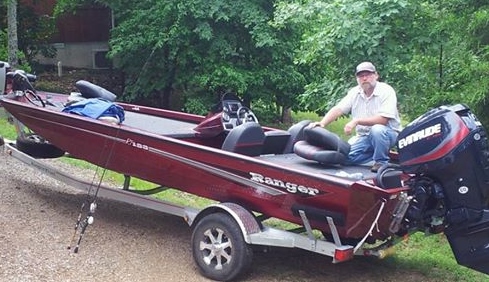 I awoke with a song in my head one day a few weeks ago, a song from my childhood, "Oh, What a Beautiful Morning," and haven't been able to get it out of my head since.
Remember those summer days as a child, running and playing in freshly mowed grass or riding your bike on your block until the street lights came on or the mothers stepped onto the stoop and called us home?
As we got older, being allowed to go to the community pool with our friends, or maybe down to the creek for a swim?
That feeling when you are tired (in a good way) at the end of a carefree day from too much play and sun?
Of course, we all have to grow up and those carefree, sun-kissed days are gone.
When we moved down to Our Little House, I longed for the "lake life," an adult version of those days with easier access to boating and fishing, hiking, kayaking, swimming and all things outdoors.
We jumped in, literally, by renting a canoe on the Buffalo River that only took me minutes to overturn.
The recession then hit, which limited us in time (we were working more hours for less through two layoffs and a steep decline in my business) and money.
We eventually became stuck in a rut.