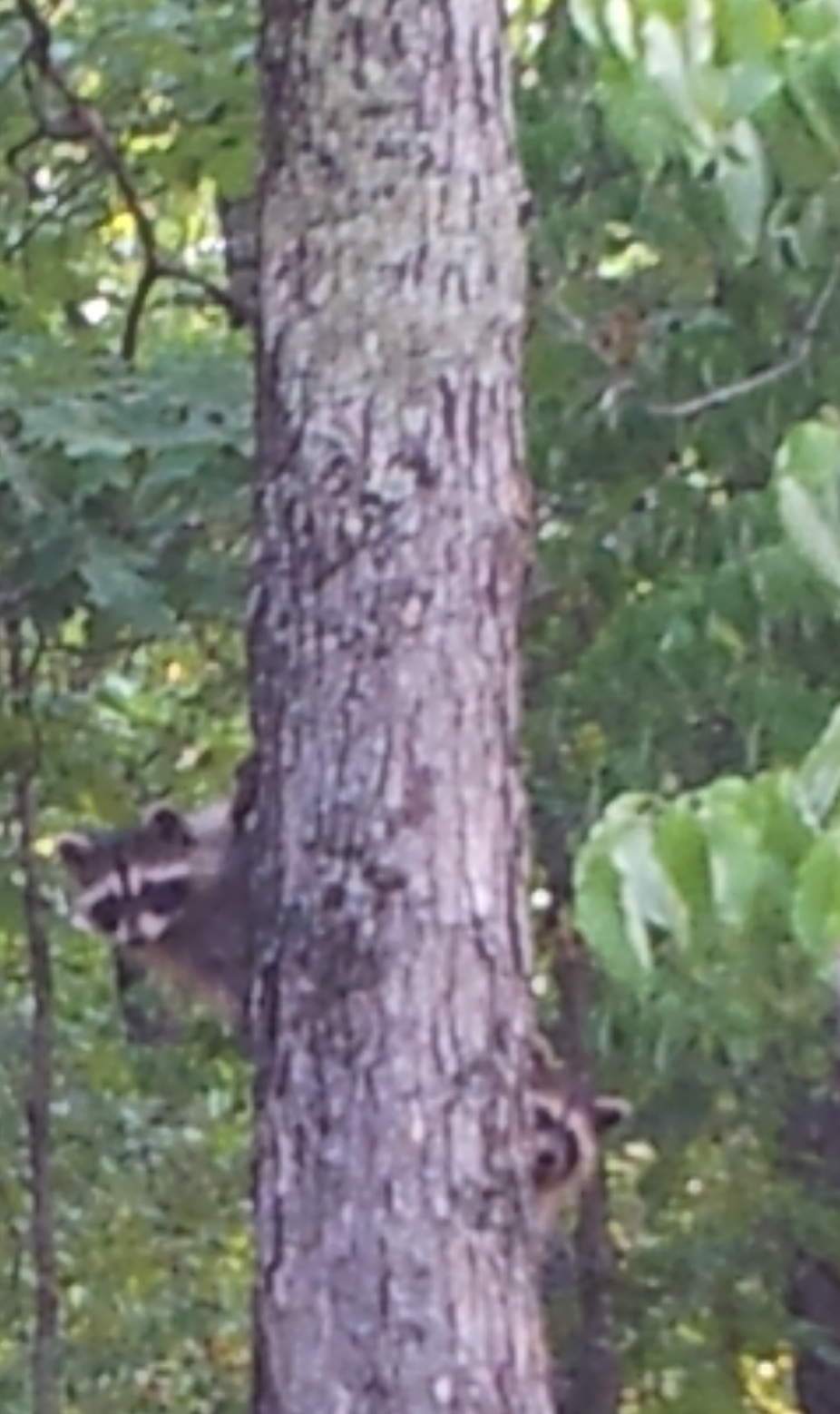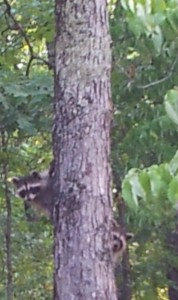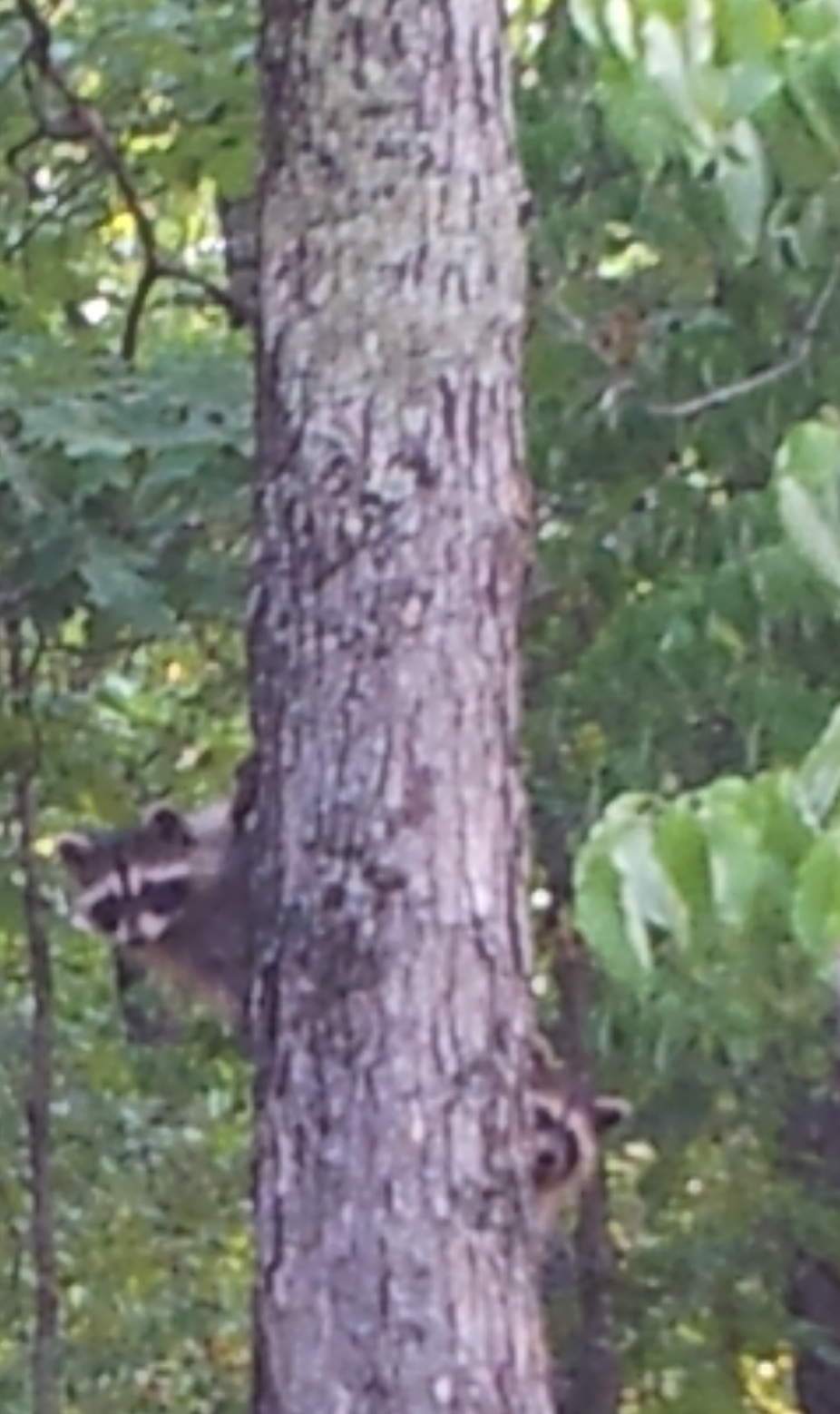 With cameras on most of our cell phones, it isn't very often that many of us don't have one available.
But why is it when I don't have a camera with me that a great photo opportunity always comes up?
I had just placed a fresh bottle of homemade hummingbird food out the other morning and was standing on the deck waiting for Dakota to do her business when one of the little buggers hovered and then landed on the feeder for at least two minutes, not more than 3 feet away. Of course, I didn't even have my cell phone with me. Darn!
Photographing wildlife, lizards and cool insects is just one of the many rewards I've found of living in the country.
A couple of weeks ago, I was startled by a really high pitched screeching sound. It was night and again, I was out with Dakota. We both scurried back in pretty fast and the next morning, I asked my friends on social media what it could be.