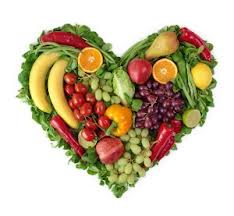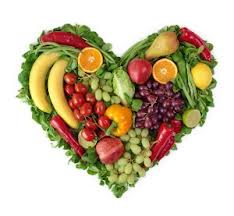 There is typically nothing that can make one's day any better than to see an old friend and have them start out by saying, "You look GREAT! How much weight have you lost now?"
That's what happened this week when I met up with our former neighbor down the road who moved to town a few months ago.
I gave up on fad diets a long time ago, but used to embark on them regularly. The only one that worked well for me and gave me the longest results was Weight Watchers. That's because if you do what they tell you and focus on eating healthier rather than losing the weight, the weight comes off and stays off.
Of course, you have to stick to the routine and who wants to spend their life weighing food?
I'm not on a fad diet, but last year, Dale had to rush me to the ER because I thought I was having a heart attack. After being sent home with a prescription for high blood pressure medication and a heart monitor, it woke me up to my family history of diabetes and heart disease (my paternal grandfather and father died before they were 60) and I was convinced I needed to do something.
Our goal when we moved here, afterall, was to start living happier AND healthier.