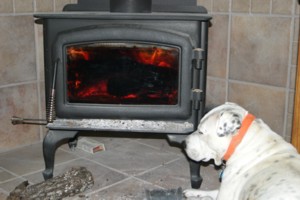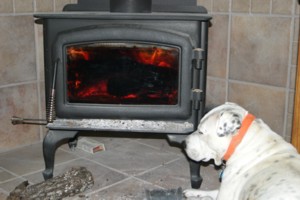 We're having our hottest weather of the summer right now, so it is very counterintuitive of me to write about wood stoves.
But the reality is that it will not stay hot or even warm for very much longer and we're starting to think about where we will source our wood and also getting the stove pipe cleaned out for the upcoming season.
Heating with a wood stove is a lot more work than turning on the thermostat, but it provides that deep warmth only a fire can provide and also saves us money on our electric bill during the winter months.
I was reading the Little Yellow Door blog and Ella's post about her tiny wood stove. Her Kimberly wood stove is beautiful and quite perfect for a tiny house, but as she points out, it is quite expensive.
I have to put a word in for Regency. We purchased ours F1100 in 2003 and it is very small.