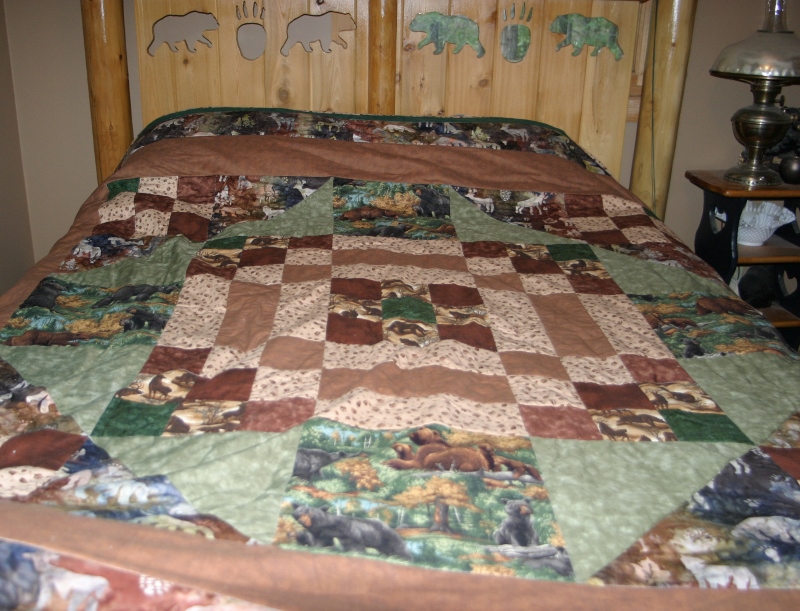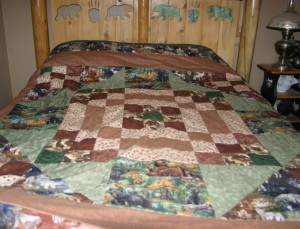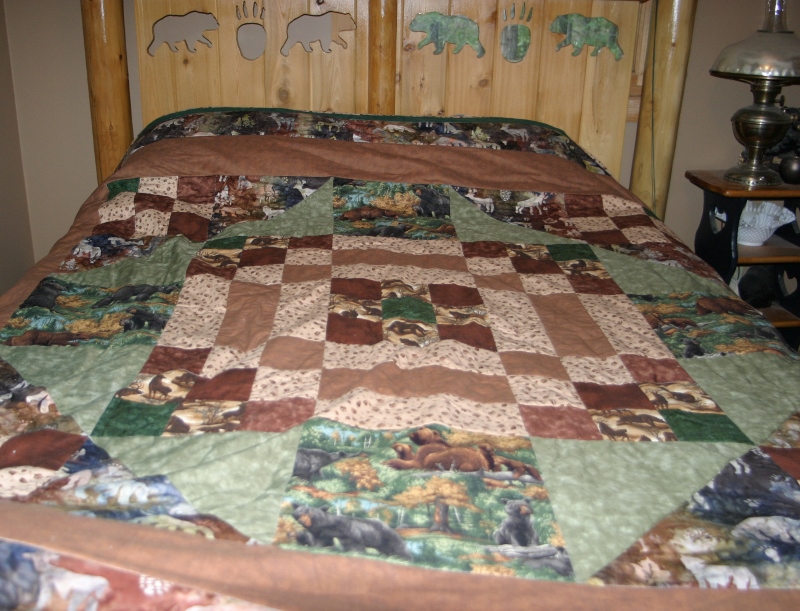 It's not feeling like fall just yet at Our Little House, quite the opposite, but since we had snow in May and everything seems to be running late, we figure it should cool down by the end of the month.
The weather may not be telling me it's time for fall décor, but the calendar is and that's good enough for me.
I try to change a few things up at least a couple of times a year, I think it's important in a little house, especially, as we don't have a lot of latitude when it comes to decorating.
A couple of weeks ago, our old neighbors from the city came down for a quick visit, just to see our house, really, as they had never been.
I hadn't gotten out the summer comforter I use as a bedspread and we had really just been using an old cheap bedspread my husband used in his first apartment in 1983.