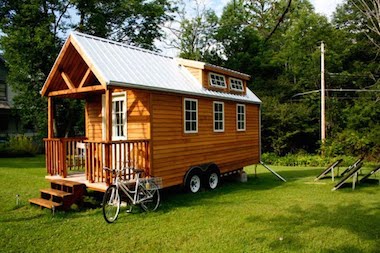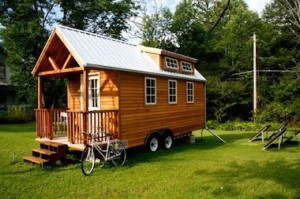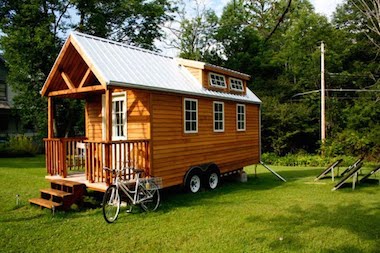 Ah, here I am again, blogging about the tiny/small house movement in an effort to try to explain it to someone who obviously will never get it.
I ran across an article yesterday on Housing Wire, intelligently entitled, "Nope, Tiny Houses are not the Next Big Thing: Sorry man – size matters."
In the article, author Trey Garrison lambasts journalists for not being good with numbers. He goes on with his argument that the media coverage on the tiny/small house movement is unwarranted because the statistics show that homes are, in fact, getting bigger.
He then goes on by taking barbs at tiny house dwellers as "a few hipsters and other assorted folks who make bad decisions."