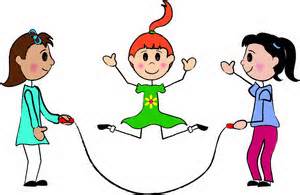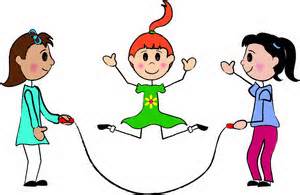 Hanging on the wall directly across from my desk in the Belle Writer's Studio is a framed copy of my first published article.
The essay, which was published in my hometown paper, The Kansas City Star, is about my childhood and what a great place my neighborhood was for growing up.
In my childhood, the kids on my block rode bicycles, played spy games in the alley, played unorganized sports such as Red Rover, Hide-n-Seek and baseball games in which we were in control of enforcing the rules.
The only two admonishments from my mother was 1). Do not leave our block without asking. 2). Either listen for her to step out onto the porch and call me home for dinner, or come back to the yard by the time the street light came on.
We were allowed to walk up to the store – an early century brick building that was once the township's general store – for penny candy and a .25 cent (glass) bottle of pop. We jumped in mud puddles in the rain and had unsupervised snowball fights in the snow.
It was a time when kids were allowed to be kids, we were given more responsibility if we learned to follow the rules, which taught us about independence. We learned to use our imagination and develop social skills with our friends. We solved problems amongst ourselves.
It's those memories that make me so sad every time I read a story such as the one about the parents in suburban D.C. who are being put under the microscope for allowing their two children, ages 6 & 10 to (GASP!) walk to a park by themselves and play.
Twice, these parents have been put under investigation by Child Protective Services. At least once, the children were held for hours before their parents were even notified. The children sat alone in a police station without even being offered anything to eat at dinner time.
BUT, you say, children are at risk, anything could happen to them out there, right?
Actually, according to statistics on crime and childhood accidents, there has never been a safer time to be a child. Risks exists, just as they do throughout life.
But consider this: There is only a 1 in 1.5 million chance of your child being abducted. That is less than the risk of being stuck by lightning, which is about 1 in 500,000!
Apparently, just as it has with the risk of a pit bull bite, the media has created a mass hysteria that there is a boogey man behind every streetlight.
What does this have to do with tiny/small house living?