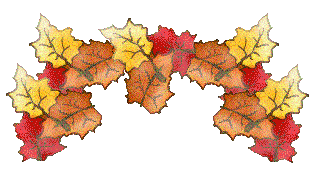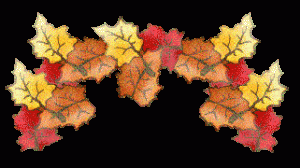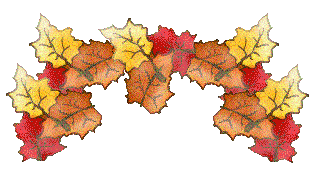 We spent an absolutely beautiful late summer evening last night in town eating at a new Italian restaurant.
It was a real treat after yoga. Not only was the food surprisingly good, we had a good time and a nice drive home through the mountains.
It reminded me of our first fall here 4 years ago. I would meet Dale in town after work on Friday evenings and we would eat at the soda fountain diner, which was the only game in town then.
We were excited for our new lives here, but at the same time, we were also missing our friends and family in Kansas City.