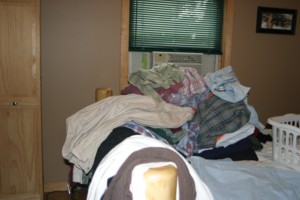 As I write this, we are expecting our first freeze of the season, which means my beautiful summer annuals will be no more and it is time to get serious about getting ready for the cold.
I took the dogs out yesterday morning and could already smell the familiar scent of the woodburning stove my aunt got going at her house down the road.
We haven't had to do that just yet. We typically use a small electric oil space heater until the temps refuse to come back up. The stove just really is too much for Our Little House when it isn't staying below 40 degrees.