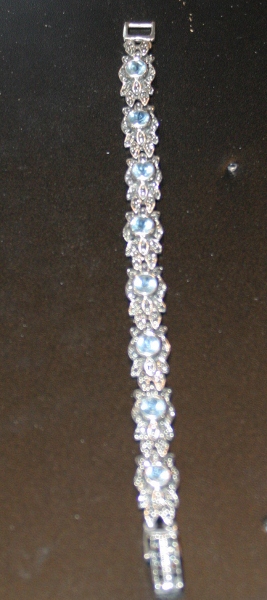 Dale and I have always loved to go "junking," that is to antique stores and flea markets. I've always loved vintage stuff.
Since we moved to Our Little House, of course, we don't buy a lot because of space issues.
But when we need or want something, we always ask ourselves if we can get something old and give it a new life.
I've always loved history; I had the most fascinating history teachers in college that I chose it as my minor.
I not only like having my mother's antiques, many of which bring back fond memories of my childhood – or even the day my parents scored the item at an auction – antiques serve an environmental purpose as well.
They allow us to recycle and reuse, giving a home and new purpose to something that doesn't require more materials, draining the earth's resources of more energy and creating more greenhouse gasses in packaging and shipping (typically from China).