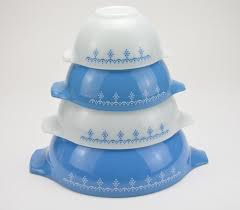 If part of your weekend plans includes trying to figure out what to buy your friends and loved ones for the holidays, you're not alone.
According to the National Retail Federation, an estimated 4 percent of shoppers are waiting until the last two weekends before Christmas to shop.
Like many people who've had a home for long time, there isn't much we need and many things we would like (such as wonderful Bucket List trips) are out of financial range for people we know.
Shortly before my mother passed away, she began giving us the ultimate gifts that were much more appreciated than anything she could have ever bought: Antiques and family heirlooms.