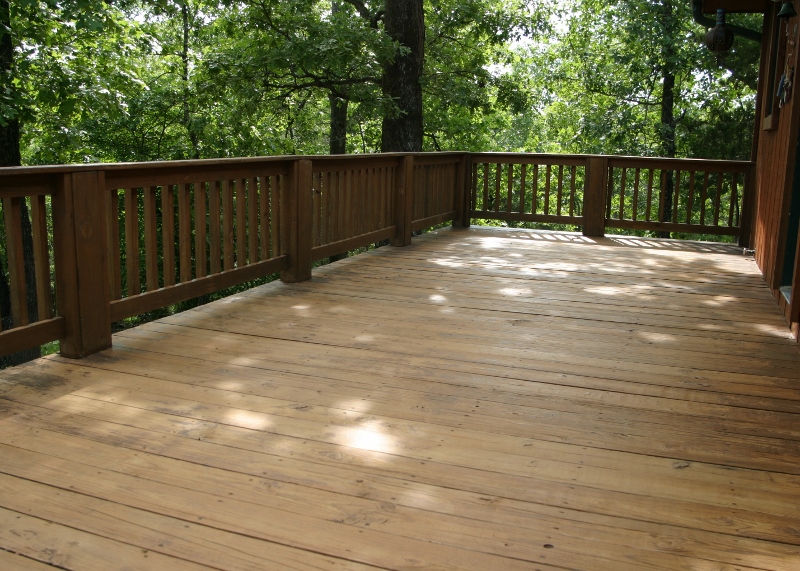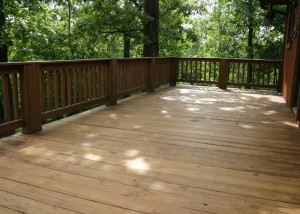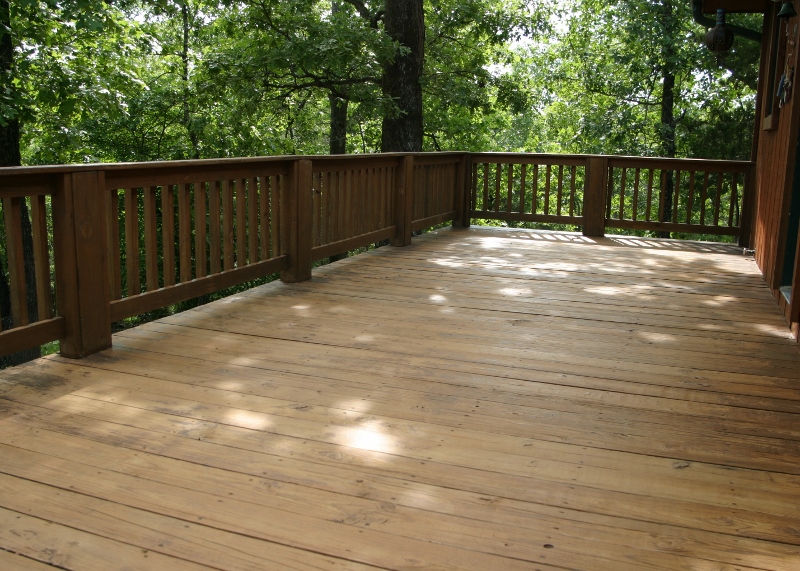 I've written often about how much we enjoy our outdoor spaces on the covered front porch and the party deck.
For us, outdoor spaces are a very important part of our lives, we would love to have a fully tricked-out outdoor kitchen, but that will have to wait awhile.
Another benefit of living in a small house is that it doesn't require much maintenance, not as much as our bigger home did in the city, anyway.
We have smaller spaces to care for routinely and smaller spaces to paint and with most of our yard being left to the natural beauty of the woods, not a lot of lawn care.
There is some maintenance, however. Last year, we had to stain the house (we have to do this about once every 10 years) and the west side of The Belle Writer's Studio, which takes a beating from the afternoon sun.