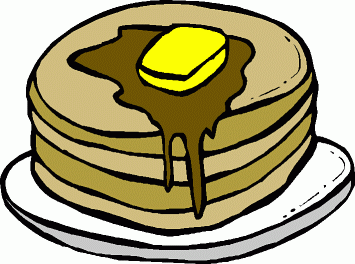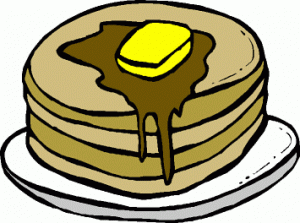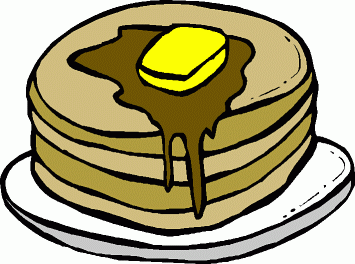 I posted on Living Large's Facebook page on Sunday morning that Dale didn't pick up the remote on Sunday morning and instead, kept the house nice and quiet while we both read.
While I do not like the television blaring 24/7, I'm not anti-TV. I think there are some good educational, as well as entertaining programs.
Not many, but Dale and I have favorites we watch together.
Sometimes, if I'm paying attention, I can learn from the entertaining shows too.
Take "Criminal Minds," for example.
We watched an episode last week we had DVR'd (as we do most programs to be able to fast forward through the ads) and two of my favorite actors, Kathy Baker, who starred in the 1990s  series "Picket Fences" and William Russ, who played in the 1980s series, "Wiseguy."
The two played (bad) parents trying to appease their son who was paralyzed in a car accident.
Little did I know, Kathy Baker would be opening up a cooking mystery that has boggled my mind for a couple of years.