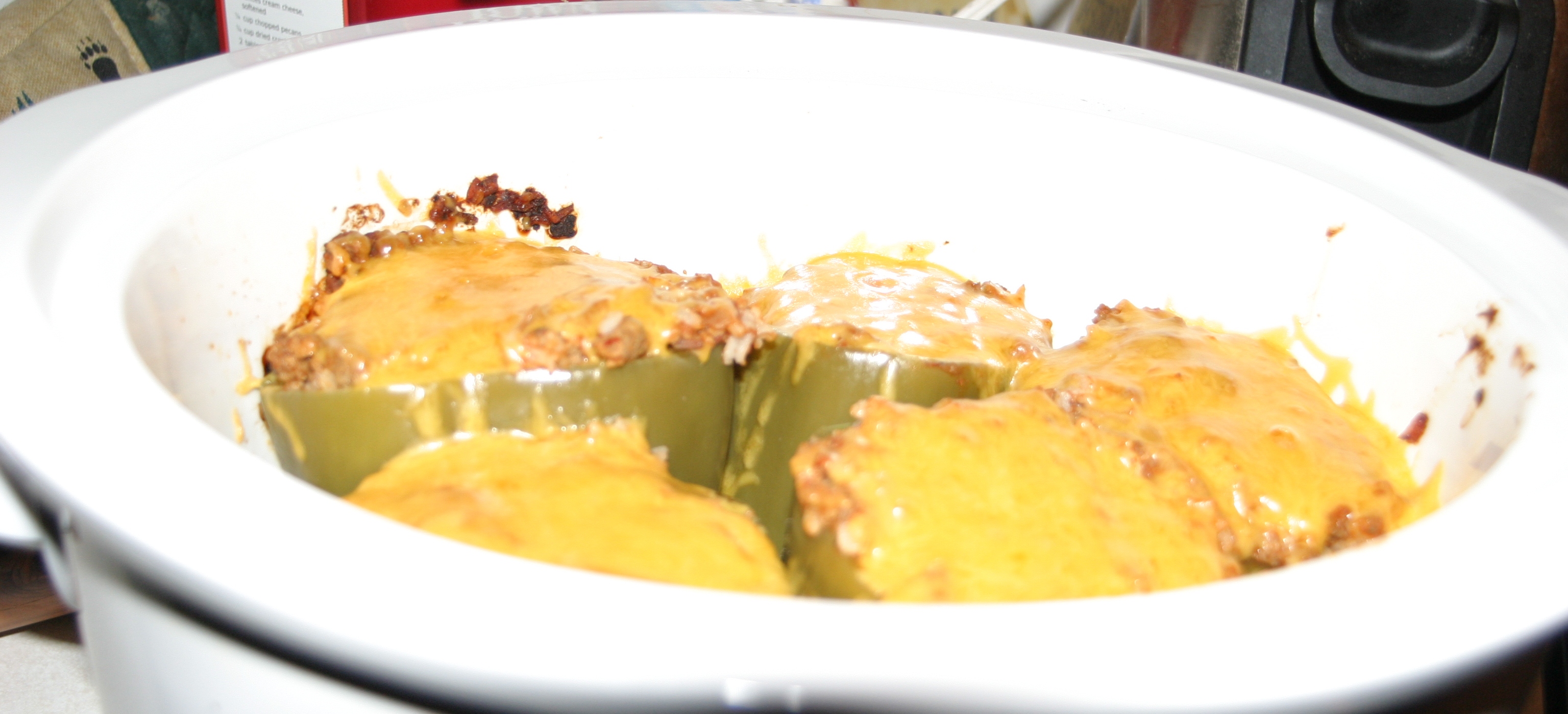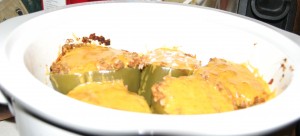 Someone on our Living Large Facebook page asked me if the way I cook has changed since moving to Our Little House.
Let's just say it has, but it has more to do with our location than space.
While I become frustrated sometimes for lack of counter space, I've learned to cook much better here, with a larger variety of fresh ingredients, which has resulted in a better variety of foods.
We're 45 minutes from the nearest town with restaurants, we ate out frequently in the city; and we're also more conscious of what we eat. Cooking at home is just better for us.
Eating out only once every other week has given me a lot of practice and obviously, it's paid off. One of my husband's co-workers said finding out what "good looking, home cooking" is in his lunch every day is a daily main topic of lunch table conversation.
That being said, my cooking has been a process of evolution.