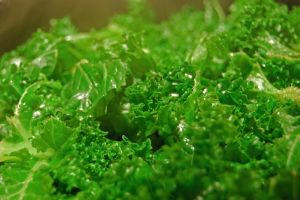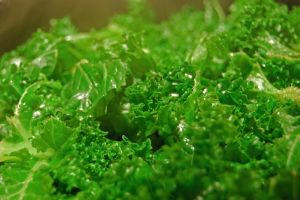 I admit, I wasn't a big kale lover, as a matter of fact, I didn't like it at all.
It wasn't the texture, which a friend of mine says reminds her of a garnish placed on your plate that is meant not to be eaten.
In an effort to get more dark green leafy veggies, I made a kale salad once last year. The thing I didn't know was that it will taste bitter if you don't strip the leaves from the stem.
After attending a vegan cooking class last month, I not only learned how to strip it from the stem easily (start at the bottom and just strip it away), but how to prepare massaged kale for fresh salads by putting a little olive oil and massaging the leaves to make them softer.
As I've continued on this journey of eating about a 90-95% plant based diet, I've learned the most important thing is to get a variety of veggies in my diet, as they all are like pieces to a puzzle, providing different vitamins and nutrients we all need.