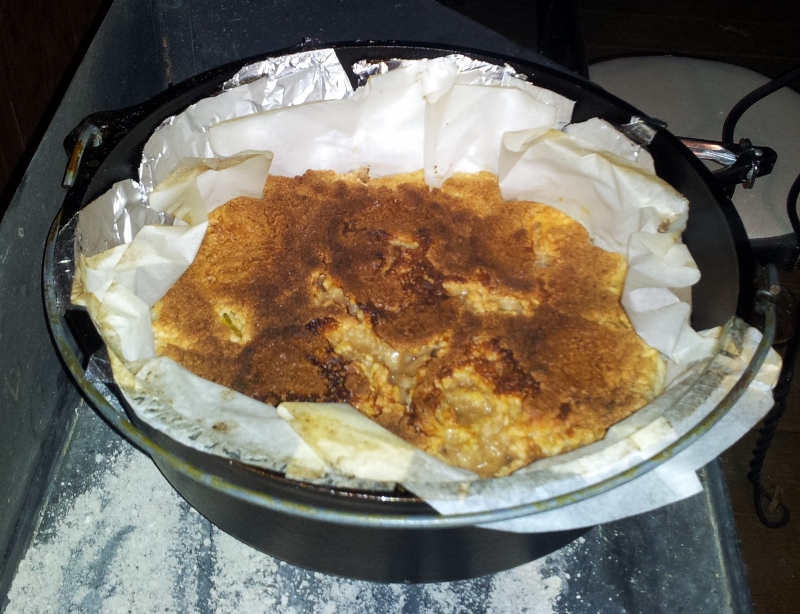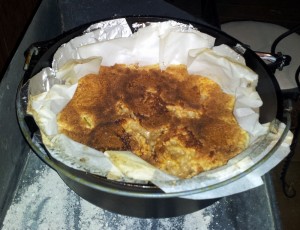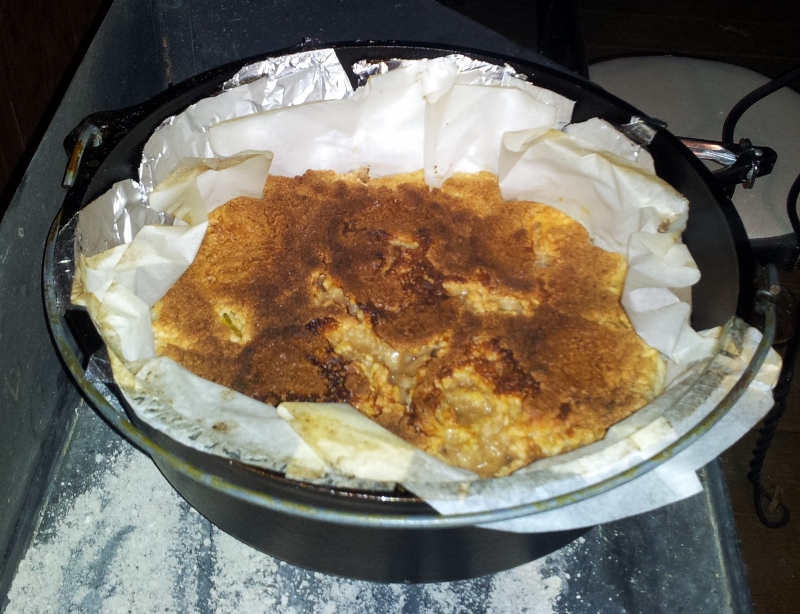 As we've gotten older, desserts are something I don't make a lot of anymore.
This past weekend, we had planned one of our best Sunday dinners, beer butt chicken with potato salad and my mom's baked bean recipe.
I recently consulted with my doctor, who follows a 90% vegan diet as I do, and he advised me that I need a little more protein and B12 in my diet other than the once a week fish I've been eating.
This made Dale, who left vegetarianism behind after a few months, extremely happy. I bought a free-range, organic bird from a local farmer at our town's natural food store. Next week, the leftovers will make some delicious chicken enchiladas.