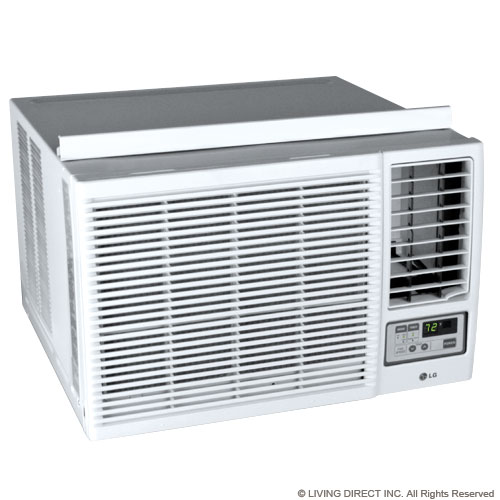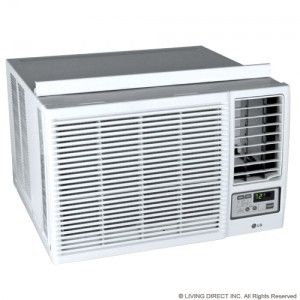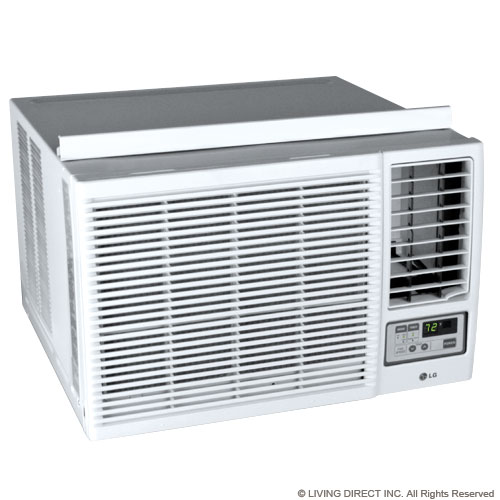 I posted on our Living Large Facebook page yesterday that we were looking into buying a new air conditioning unit for Our Little House.
One of our community there wrote: "You don't need air!"
She thought we are in Canada.
Nope. We do need air to survive these dreadfully hot and humid southern summers.
It's hard to believe it is March 20 and we're already thinking about air conditioning. There's been a couple of days when I've thought about turning it on.