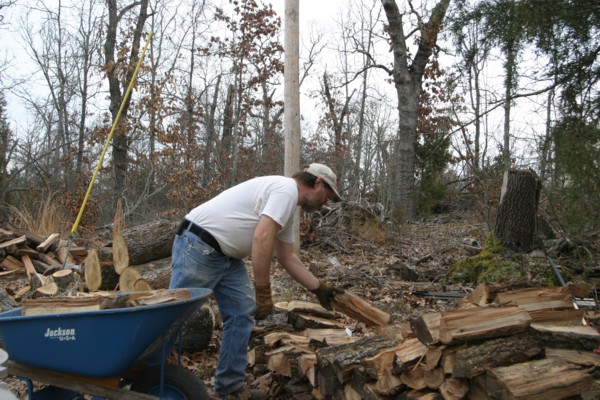 It's not officially time to pull the plug on summer just yet, by the calendar, we still have until September 21, nearly a full two months left of summer. Even if we go by the official last party of summer, Labor Day, we have more than a month.
My aunt's garden is still producing an abundance of veggies, they haven't even started canning yet and are sharing the wealth with all of the neighbors, including us.
It has been one awesome summer here at Our Little House. We've had friends and family in for visits, been on the water a few times, saw the Little River Band in concert and given that it has been unusually cool, have been enjoying many nights with the AC off and windows open.