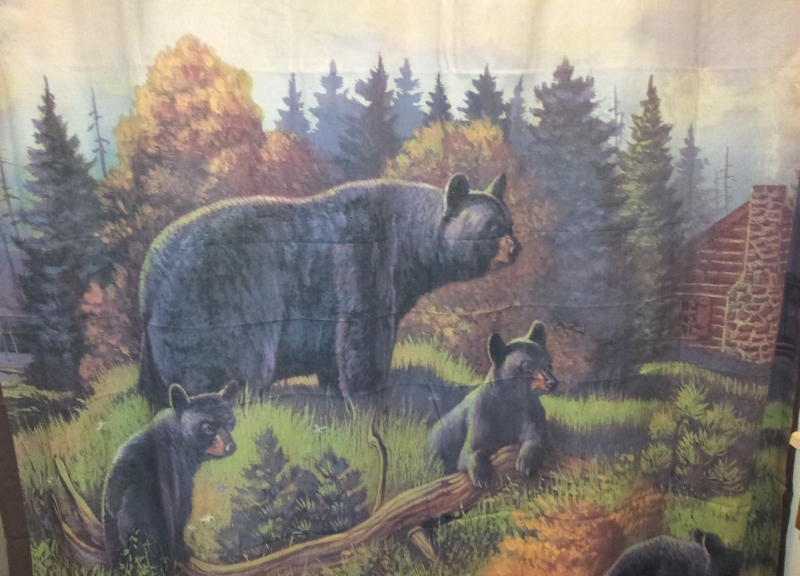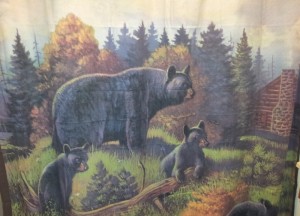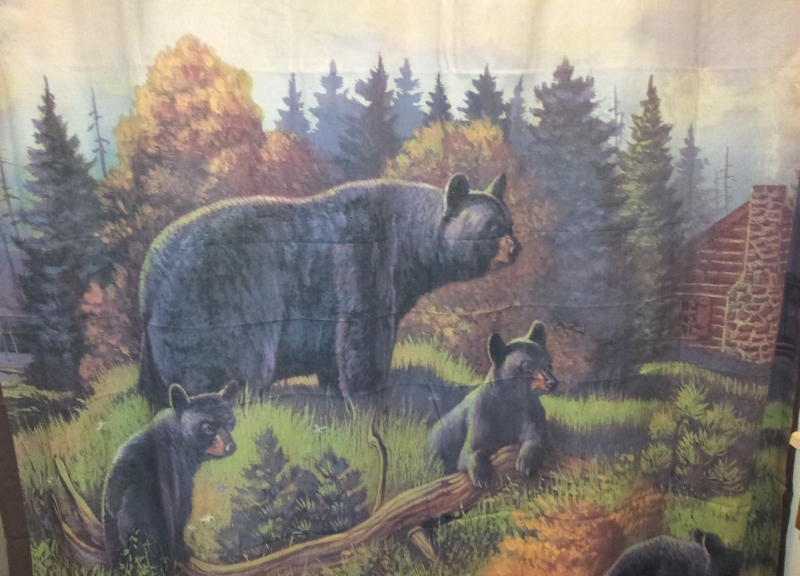 Cleaning the clutter from a home, garage, basement, attic or storage area has many benefits, including ridding our lives of the unnecessary.
Last week, I wrote about cleaning out our closets and the laundry/pantry area off our kitchen and just feeling like we had so much more space.
The other main benefit, of course, is finding things you don't even remember you have.