Thank you for Participating in the Living Large Summer of Fun Scavenger Hunt
I hope some of you had fun with the Living Large Summer of Fun Scavenger Hunt and I hope in some way, it helped you live your life a little larger! I intended on going with it through the week of Labor Day, but I'm suspending it until next summer. You see, my summer hasn't exactly gone as planned.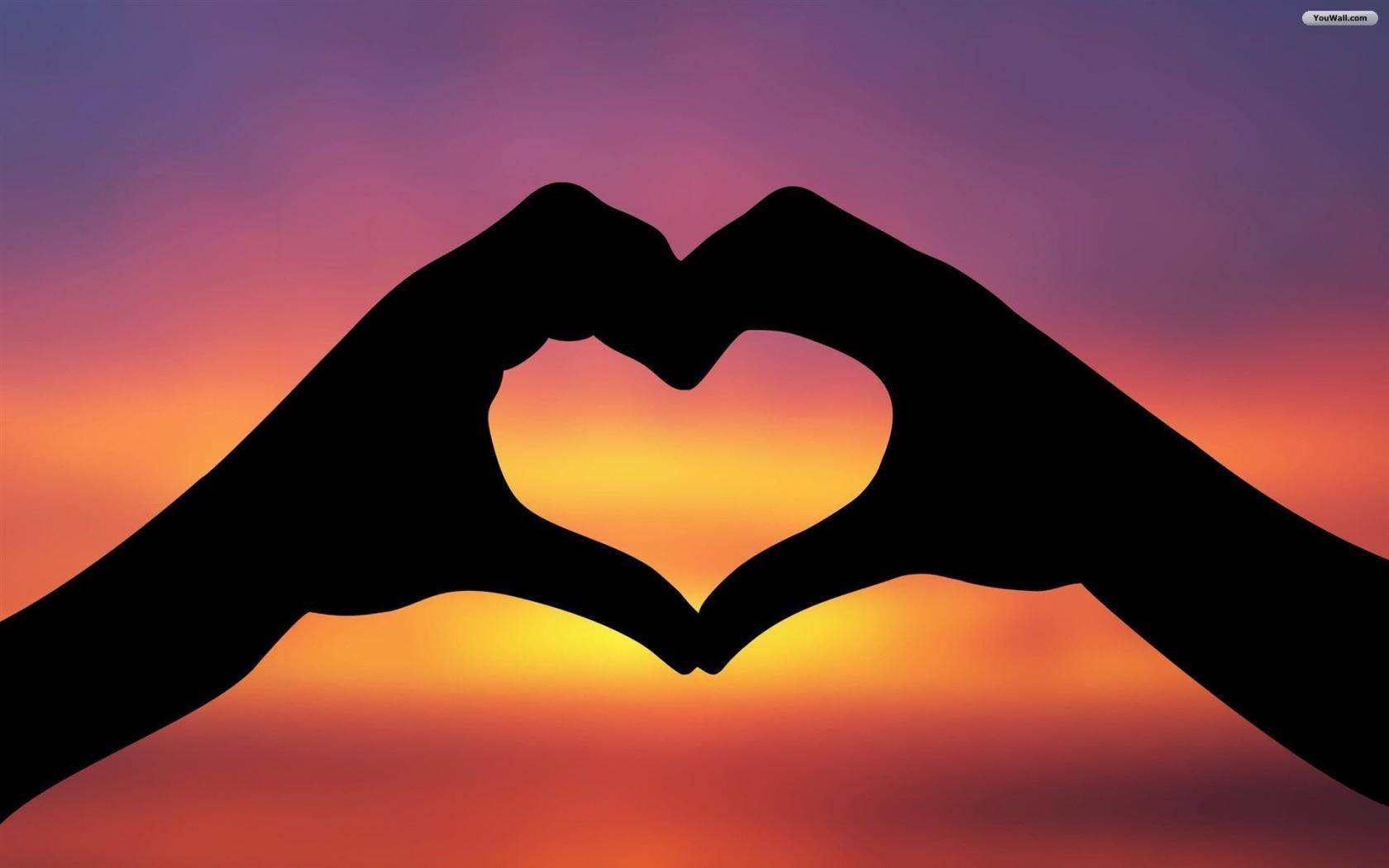 And, sometimes, that happens. We've been dealing with an array of health issues here in Cedar Hollow. I have not been well since July 13 and as I work to keep doctor's appointment and be on time for scheduled tests, while trying to continue running my writing business, I haven't had a whole lot of time for fun.
I also have a close loved one battling a serious medical condition so that has also been on our minds here.
You know all the old sayings, "this to shall pass," and "you have to have the dark to eventually see the light" and I know we'll be fully Living Large soon here at Our Little House.
In the meantime, I still plan on posting awesome photos of tiny homes and show how people are finding their happiness on the Living Large in Our Little House Facebook page.
Please keep us in your thoughts and if you're a praying person, in your prayers.
I'll be back soon.