Living Large Summer Scavenger Hunt Week #4: Get Creative!
The dog days of summer are here. We've had heat advisories all week and there's little one can do outside past 11 a.m. But we can't a little heat stop us from Living Large! It's a great time of the year to start a project. The Living Large Summer Scavenger Hunt week #4 challenge: Get creative!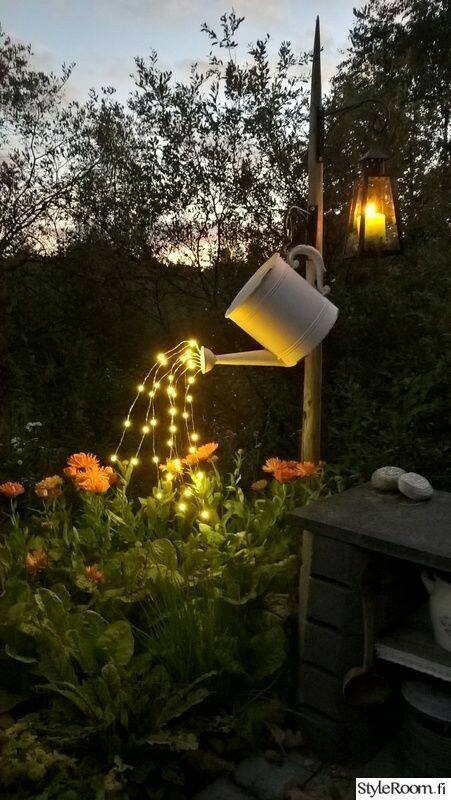 A couple of summers ago, I did something to get my creative juices flowing, I partnered with a friend and took a pottery class. They say beauty is in the eye of the beholder and my pottery projects may only be pretty to me and possibly a 1st grader, but the point is that I got my creative juices flowing, loved spending that time with my friend and had a great time meeting other women in the class.
You don't have to take a class, but you can if you can find one. Here are some other ideas that can get your creative juices flowing:
This not only unleashes your inner child, studies have shown it relaxes you as you get your creativity flowing. There are tons of adult coloring books on the market and I personally love the gel pens rather than crayons or colored pencils.
Pick up the camera. If you love photography, go outside and shoot some wildlife, your kids/grandkids, the dogs and/or cats, sunsets……
You don't have to write Pulitzer quality material, this is just for you! Or, if you aspire to write a novel, poetry, a blog, get to it!
Make a summer or fall wreath. Believe it or not, fall décor is out in the craft stores already. Need a new fall or Halloween wreath for the door?
Make something creative for your garden. Or, how about creating a fairy garden? These are wildly popular right now!
Do a craft project with your kids/grandkids. Kids don't need camp to learn to make something, why not do it together?
The possibilities are literally endless: Learn to crochet or knit from an older relative, which will give you quality time together; pick up that flute you played in high school; turn on the radio and shake some of those dance moves; get that quilting or sewing project started or finished…….
Need more inspiration? Our friend, Tammy, over at Rowdy Kittens, is a true tiny house free spirit who loves adventure. This month, she challenged herself to find a new adventure each day. She's also a published author who created a journal that helps others find ways they can find adventure around them. The journal, "Everyday Adventures: Tiny Quests to Spark Your Creative Life" is on sale for only $1.99 through the end of the month.
You know what to do: Find something creative, post about it here or on the Living Large Facebook page by 6 p.m. CT Thursday, July 20th and you will be entered into the next drawing for prizes! (Sorry, the prizes will only be sent to U.S. residents only, although our international community is welcome to participate in the scavenger hunt!)
Living Larger Sheila McGuckin is the first winner and she won a signed copy of my book, "Living Large in Our Little House: Thriving in 480 Square Feet with Six Dogs, a Husband and One Remote!"
Kerri,
the #LivingLarge Lady
 What sparks your creative fire?