Let's Go On a Scavenger Hunt to Live Large!
Ten years ago today, we embarked on what has become a remarkable journey, moving to Our Little House. Although part of our bliss is found in living in a small space, "Living Large" has never really been about square footage, it's about enjoying life and all it has to offer. To celebrate our 10-year anniversary here, I'd like to invite you to find your bliss again on a virtual scavenger hunt!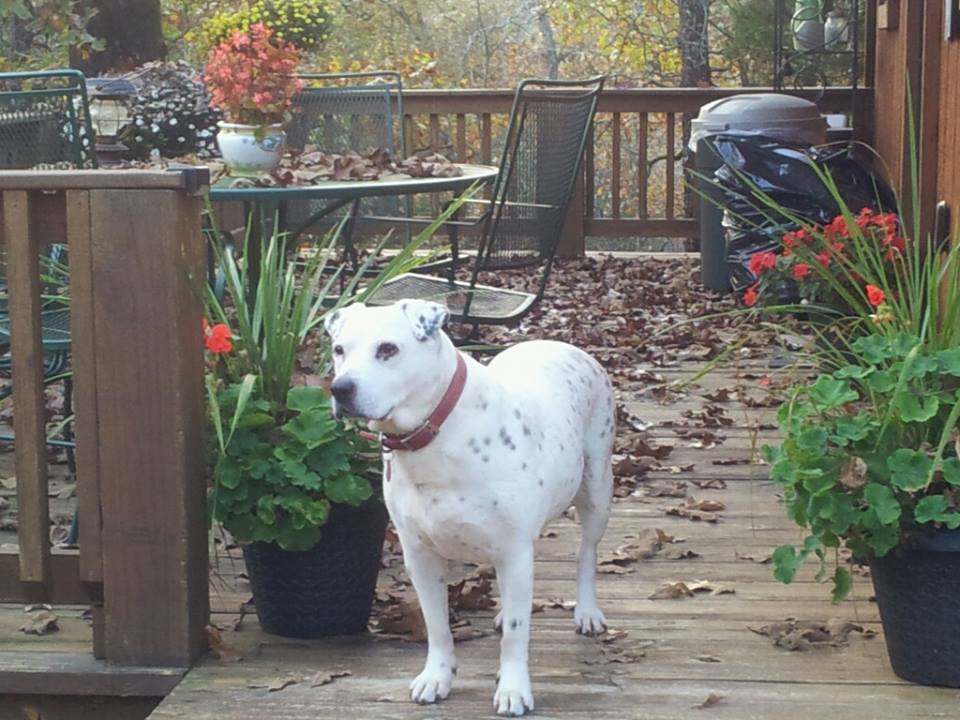 Remember when summers used to be fun and carefree, when you took delight in the smallest of things, such as lying in the grass and finding animals in the clouds or catching lightning bugs? In a quest to have at least one day a week be all about fun, I'm taking each Friday off and finding things to do that will bring me that child-like delight.
Each week, I will blog about a different activity I'm going to engage in that will bring me pure joy. That will also be your "find" for the hunt. For example, the find this week is doing something I've never done before. I'm in my 50s and I've never had a pedicure! But you don't have to spend money or even leave your house. Your find might be reading a book you've always wanted to read, cooking or eating an ethnic dish you've always wanted to try or checking out a museum in your town.  It could be anything, as long as it brings you joy!
Today also marks the day we saw our pit bull (we call her a "pibble"), Sweet Sade Sue, being dumped on the side of the road. We were on a 300-mile move and we just scooted over and made room for one more.  
Sade became our mascot here, a symbol of how happy and content one could be, no matter their past. Sade, like all dogs, live in the moment. So, I'm calling this the Sweet Sade Sue Summer Scavenger Hunt.
Your true reward by playing in the scavenger hunt will be an excuse to do something that makes you happy for 12 days this summer. But when you post either here or on the Facebook page about your fun "finds" – experiences that bring you joy – you'll be eligible for pop up prizes, too! You could win a signed copy of my book, "Living Large in Our Little House: Thriving in 480 Square Feet With Six Dogs, a Husband And One Remote" or other stuff!
I will post some new activity to find each week through September 8. You need not participate each week to be eligible for the drawings, but the more you play, the more chances you have to win. Sorry, drawing eligibility for U.S. residents only, but you can participate in the hunt outside of the U.S. Your "finds" must also be legal in your state and G rated.
I'm on a mission to find fun this summer, let's find it together! What will you do this week that you've always wanted to experience, but haven't yet?