Large Life, Small Space: Working Toward a Self-Sufficient Life
We live in the suburbs of Kentucky. We just walk three houses up and we can go to a few restaurants, but we can drive just down the road and be in the middle of nowhere. I love our life.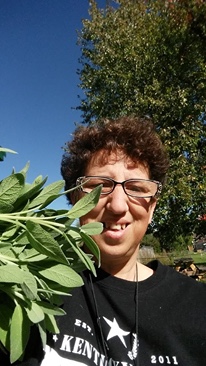 My mentality has changed since we moved here. I thought I was going to move here and just plant flowers everywhere, but once we started growing our own herbs, I realized that growing flowers was kind of wasting land and we can put more vegetables down. I used to scrapbook, but now it just sits in a drawer so I'm selling all of that stuff. We accumulate so much stuff we don't need. I design my own paper bead jewelry now and have my own business in my home. We don't have much land, but my idea is to work the land we have and use my creativity to be as self sufficient as possible.
– Lisa Smentowski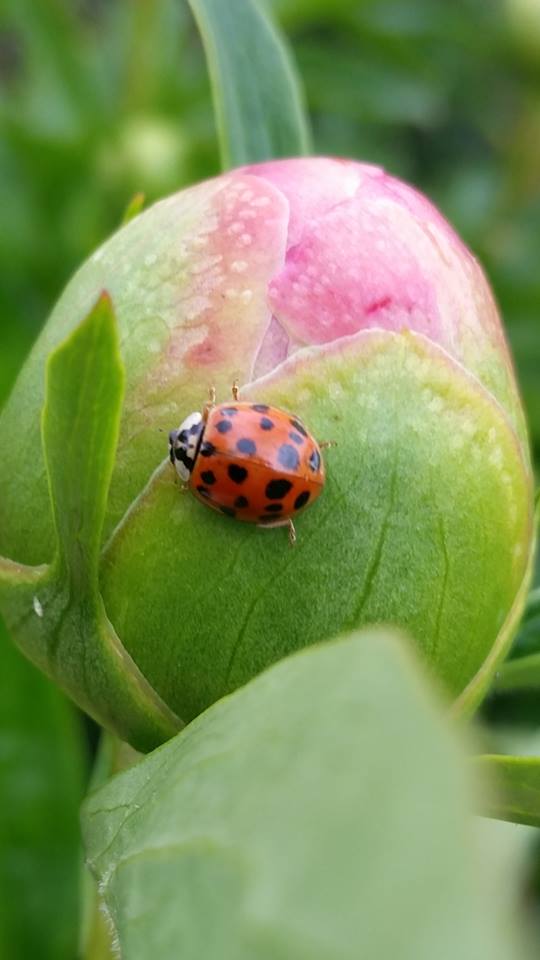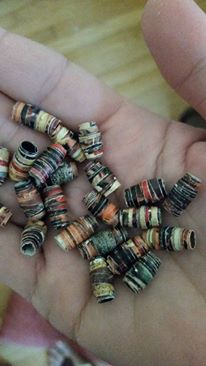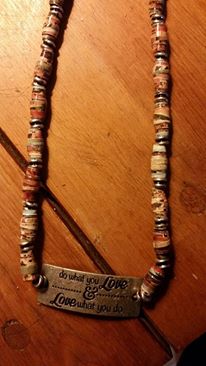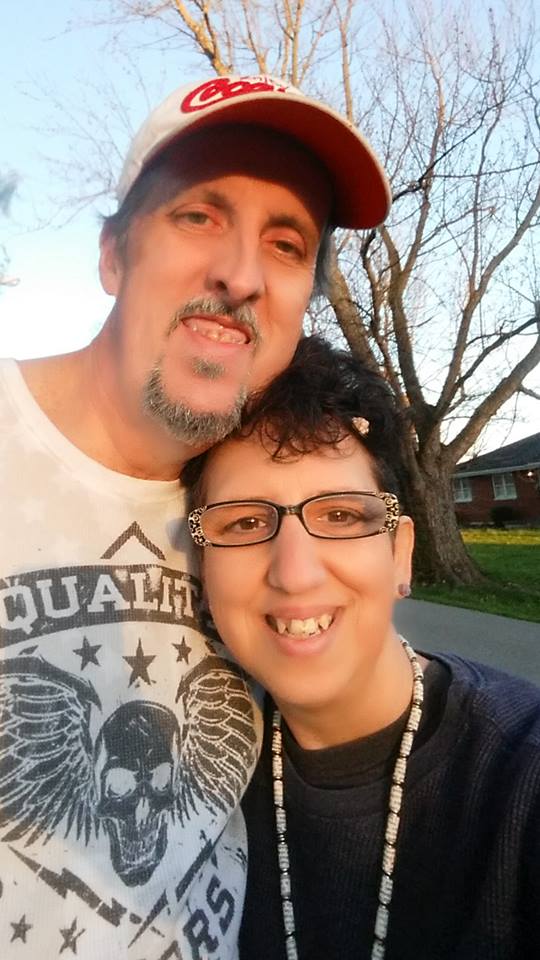 Lisa makes the most awesome bead jewelry and the beads are made from recycled magazine and newspapers. Visit her Etsy shop, Recycled Blessings.