Large Life, Small Space: The Things Dreams are Made of Aren't Things
At the time that I lost my home and horse business to the housing crisis, I could not have been convinced that it was the best thing to ever happen to me- but it was.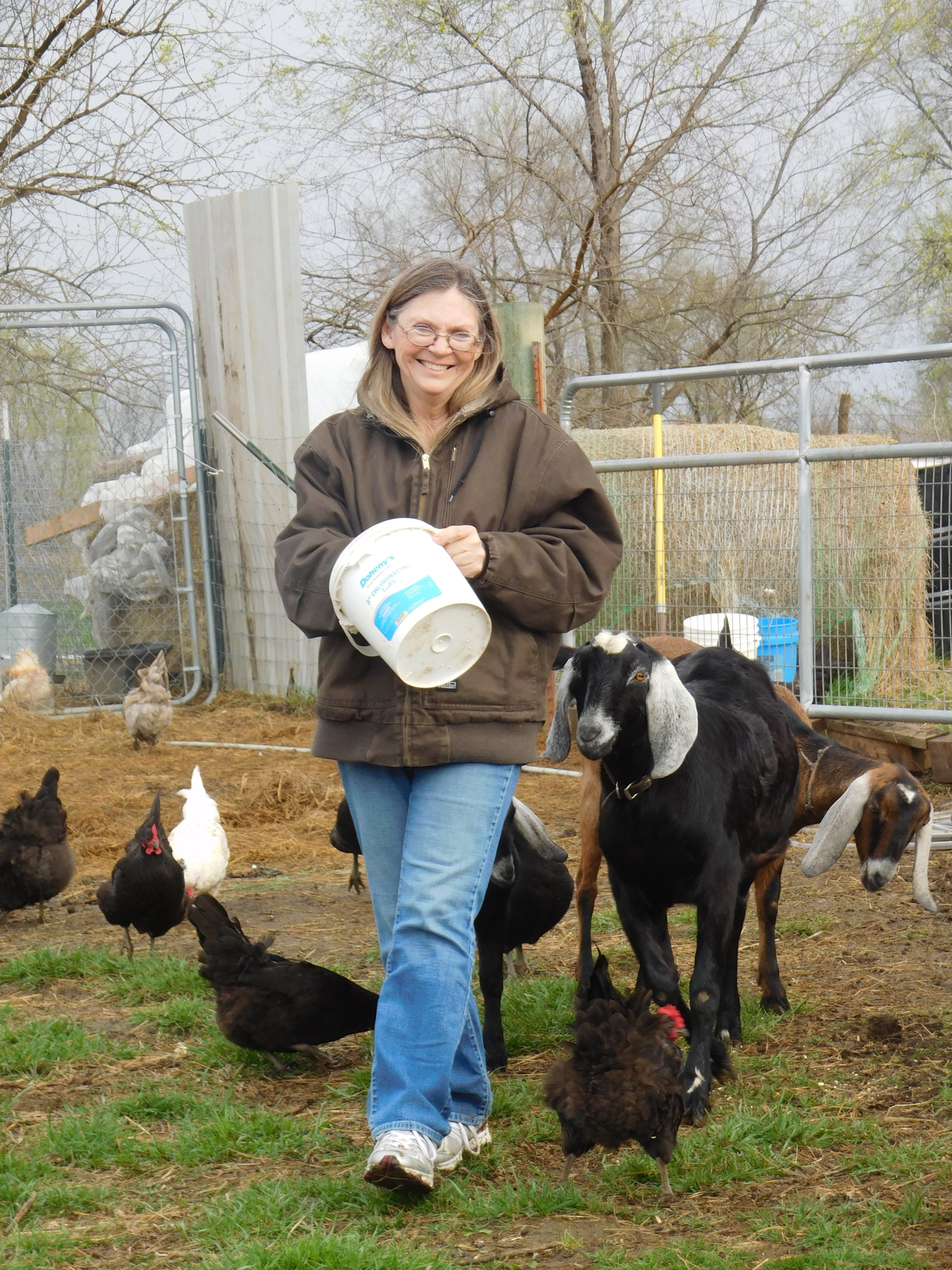 Little did I know that one of my lowest points would ultimately result in a new awareness of what really matters, what truly fulfills me and just how rich life could be, once I let go of the "stuff" that I thought dreams were made of.
In fact, it turns out that dreams are not made of stuff at all. They are made of all of the things that stuff can never provide. True dreams are made of learning how to seize control of your own life-  free of debt, free of creditors, free of cluttered spaces in houses large in square footage, but small in warmth, coziness and real comfort.
-Mary Dunning
You can read more of Mary's story in my book, "Living Large in Our Little House: Thriving in 480 Square Feet With Six Dogs, a Husband And One Remote….Plus, More Stories of How You Can, Too" The book is on presale now.