Large Life, Small Space: Gathering Wood for the Gathering Storm
Living Larger Misti McCloud shares her Large Life, Small Space story with us: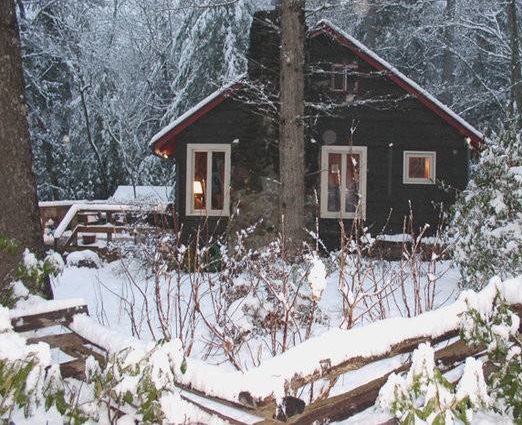 Gathering Wood for the Gathering Storm
When I moved with my husband from the DC suburbs into a tiny, 700 square foot cabin in Pisgah National Forest, I wasn't expecting the first winter storm to arrive in October.
We knew it was serious when the National Park Service closed some of the portions of the Blue Ridge Parkway above us and all campgrounds for 200 miles.
We were advised to hunker down.
A wood stove heated our cabin, so before the storm gathered, we headed into the forest to gather fuel.
Collecting wood to heat our home was something new for us, but working together that afternoon was a true joy.
By nightfall, the winds howled, temperatures dropped, and the snow and ice began to fall.
By morning, Creekstone Cabin was completely iced in.
The storm taught me how much warmer a cozy, comforting fire can be when team work with someone I loved helped built it.
Truly a memory I will always cherish.
~Misti McCloud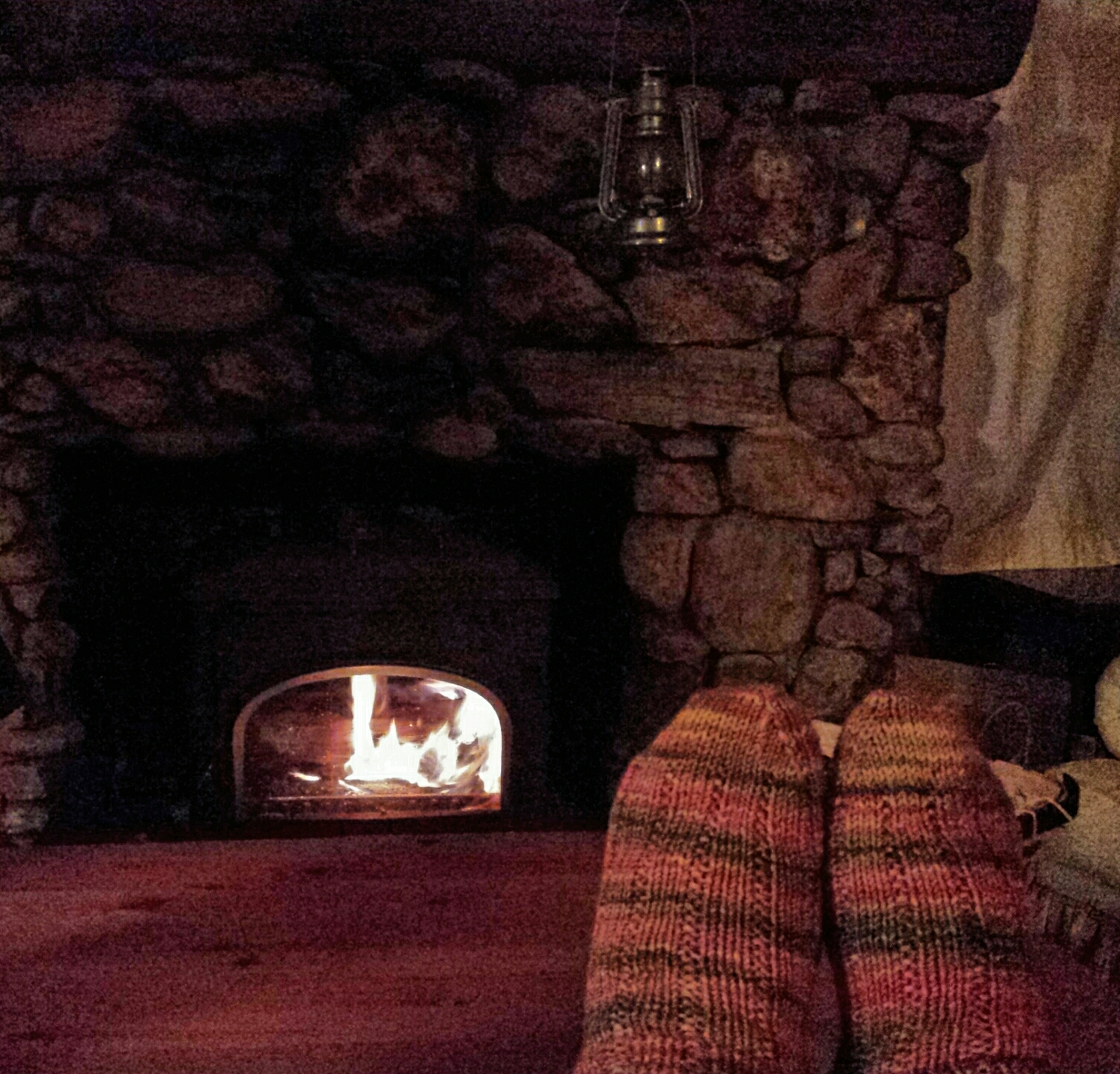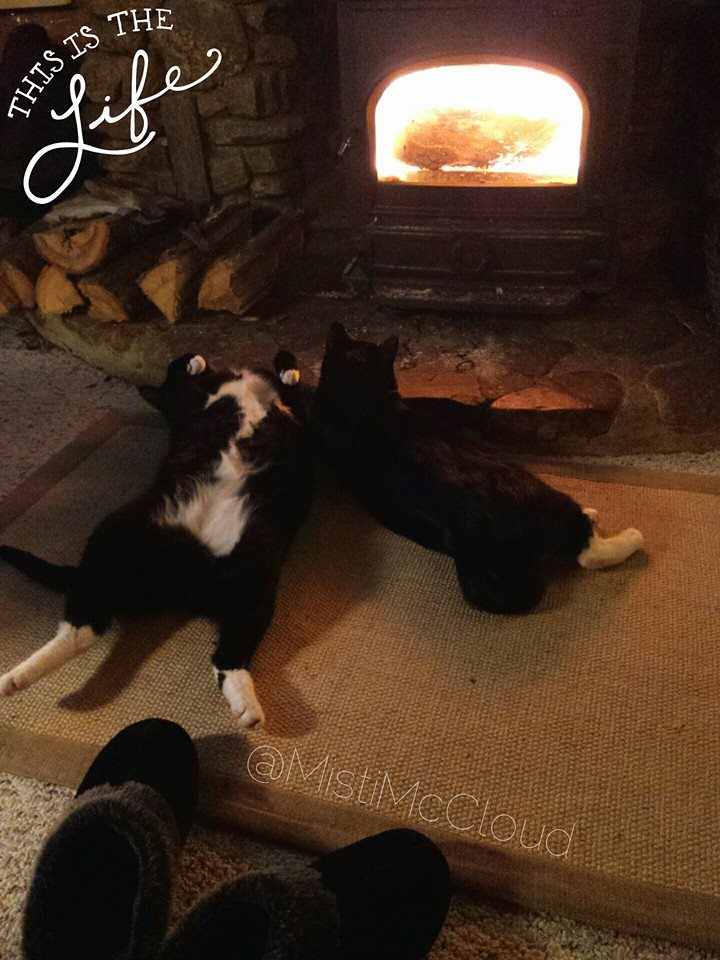 We're not discovering the American Dream by Living Large, we're recapturing it! We're looking for your stories of what made or makes living in a tiny house special for YOU! Don't worry, I'll do the writing, you just need to send me your stories. It doesn't matter if the story is from yesterday or your memories of your small family home from 50 years ago. Email me: fivecoat@ozarkmountains.com