Heating a Tiny House
Baby, it's getting cold outside, which means we have to have some kind of heat going in Our Little House and the Belle Writer's Studio on a daily basis.
We have three different kinds of heat. In Our Little House, we have a wood stove and one of those electric oil heaters.
In the Belle Writer's Studio, I have a wall mounted air/heat pump combo. If you're getting ready to build a tiny or small home, it's good to know your options and the pros/cons of each: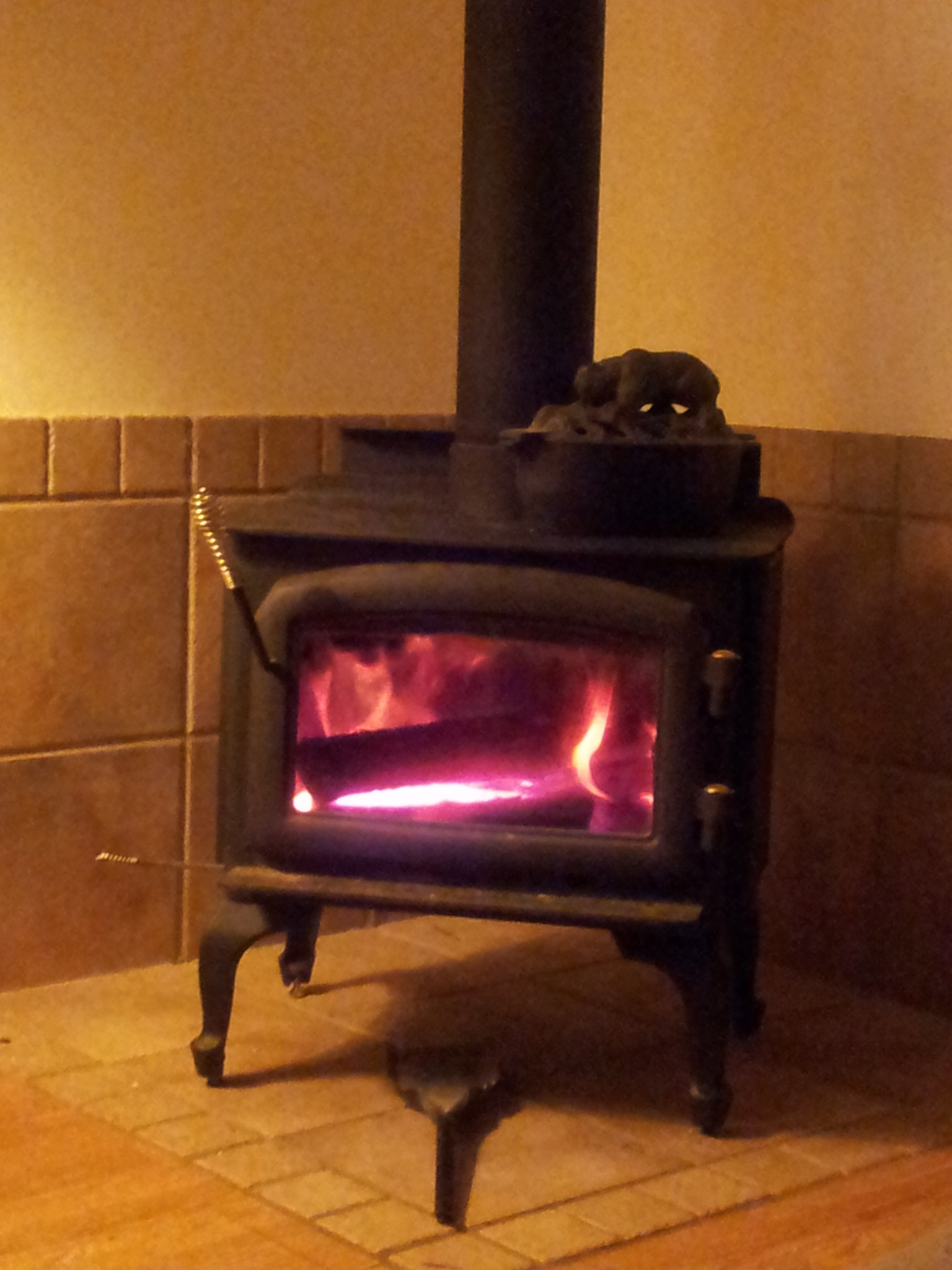 Wood Stove: This is absolutely my favorite way to heat Our Little House, nothing beats the heat of a wood stove and the ambiance of having a fire going on a cold winter day. We have a small Regency, which you can read more about here.
Pros:
1.      The type of heat generated by a wood stove is uncomparable to any other.
2.      If the electricity goes out, you still have heat and a cooking surface.
Cons:
1.      You either have to buy or chop wood.
2.      Air quality can be bad, especially with the soot and dust in a small space.
3.      The stove pipe needs cleaned on a regular basis.
4.      Even our small Regency can get extremely hot when it isn't that cold outside, which makes it necessary for us to have a second heat source.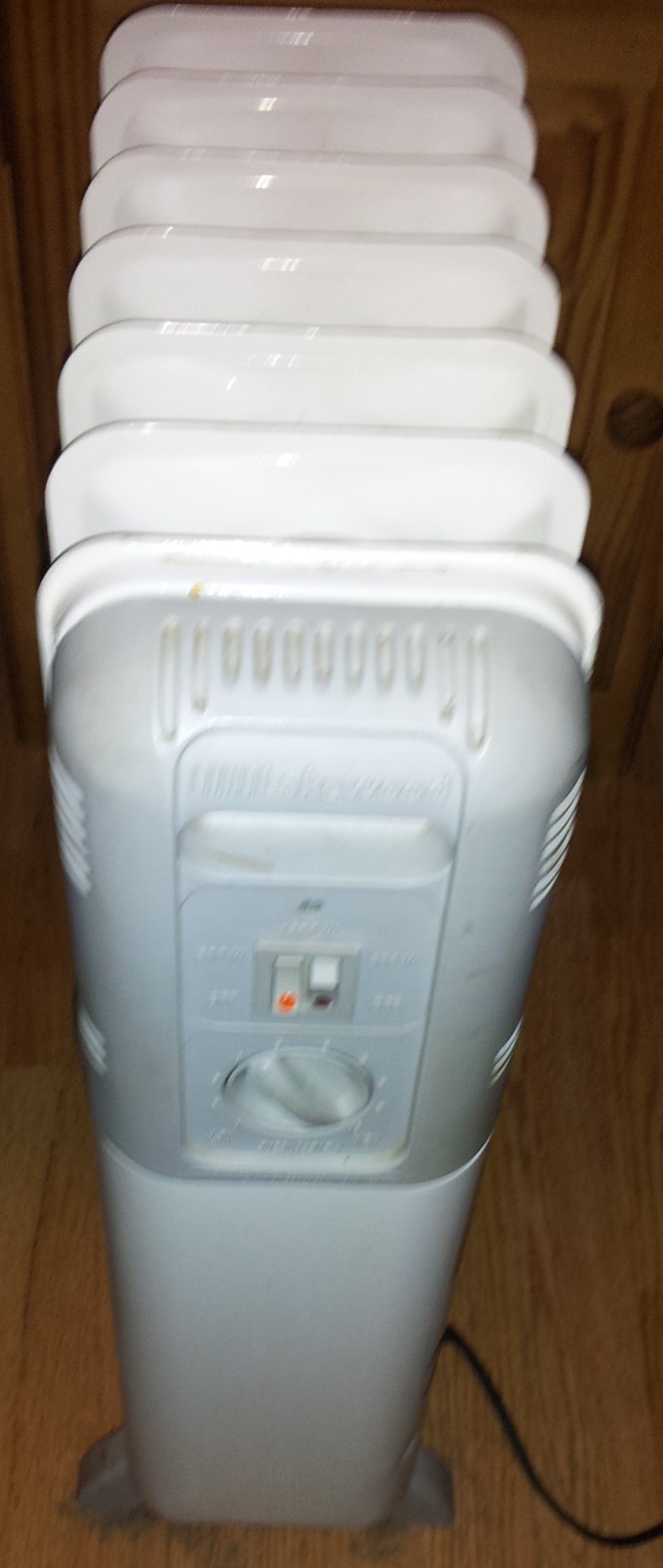 Electric Oil Heater:
Pros:
1.      Provides plenty of heat for 480 square feet when it's too warm to fire up the wood stove.
2.      Is fairly safe for a space heater, if it gets knocked over it will turn itself off and there is no red hot spots on it to cause a fire if something comes up against it.
Cons:
1.      It is, of course, more expensive to run then our wood stove and more expensive than the wall mounted air/heat pump combo we have in the studio.
2.      Ours also doesn't have a programmable thermostat to regulate the temperature (although you can buy them now).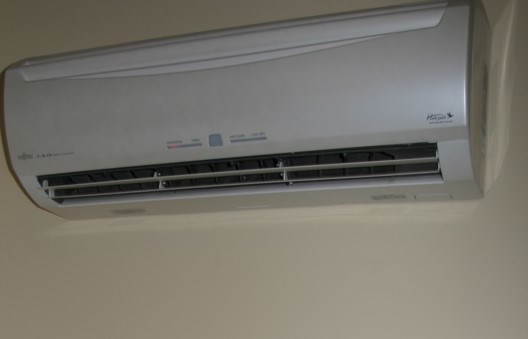 Wall Mounted Air/Heat Pump Combo:
Pros:
1.      When we built the Belle Writer's Studio, I didn't want to have to build a fire each day when I came to work. I also needed a consistent temperature for my computers and office equipment. This works just like a whole house vented unit with a thermostat for temperature control.
2.      It does very nicely both heating and cooling my 320 square foot studio office.
Cons:
1.      We had several problems with our Fujitsu Halcyon in the first three years after it was installed. The first one was a result of our heating/air company not properly charging the cooling system. The second was due to the hose getting clogged (it needs cleaned out every so often, as well as proper cleaning on the three filters). The third problem was having to replace the motor soon after the two year warranty expired. Our heating/air guy swears that this was the first unit of several they had installed that had such an issue. We haven't had a problem in nearly four years, it's ran like a charm. I think I would still try the higher priced Mitsubishi if we were ever to install one in Our Little House or have to replace the one in the studio.
What type of heating do you have or plan to put in your tiny/small home?