Living Large's New Look, an Anniversary and Thank You!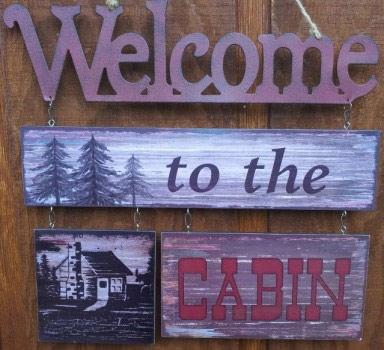 Hello, Loyal Living Largers! It has been forever since I posted on the blog and with good reason. I've been working all spring and summer on Living Large in our Little House, the book! The original release date was pushed to March 2016 so we could make it as fabulous and informative as possible.
The book includes our expanded story, as well as stories of small and tiny house moves by other Living Largers. I will post more details later.
In the meantime, We're celebrating 6 full years of the blog's original launch by giving Living Large a fresh new look.
You can now search for subjects via the tabs above and also put keywords into the search function to find your favorite articles.
For the past half dozen years, I've been posting mainly about our story. In future posts, you will see more informational type pieces that will help all of us move forward in our tiny/small house lives!
Please let me know what you think of the new look and what articles you'd like to see here in the future!
Thank you so much for being such loyal readers!
Kerri Fivecoat-Campbell,
Living Large in our Little House