Living Large – the Book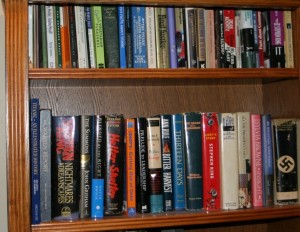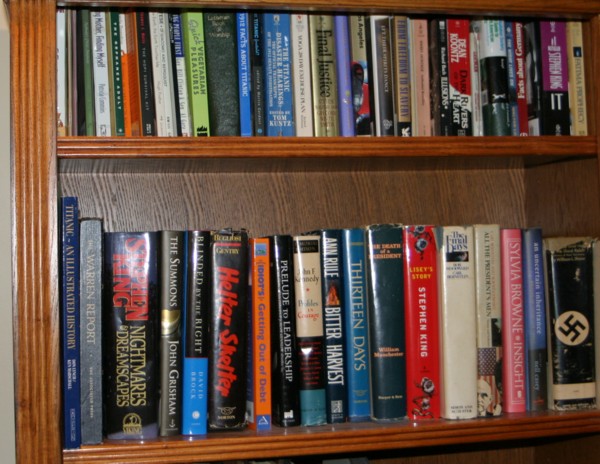 I'm celebrating the 5 year anniversary of the Living Large blog with an announcement!
The book based on our experiences downsizing to a small house, along with tips from me and other Living Largers is one step closer to reality.
My agent and I have agreed on a working title, Living Large in our Little House: Thriving in 480-Square Feet with Six Dogs, a Husband and One Remote and How you Can, too.
The book will tell the story of how we came to live in Our Little House, but will also have never-before published stories about our downsizing, as well as stories of others who have done the same.
It will be about Living Large by actual Living Largers!
The book will also give tips on how to complete your own Living Large dream!
How many of you would like to read this book and what tips would you like to see in it?