Favorite Gadgets for a Small Home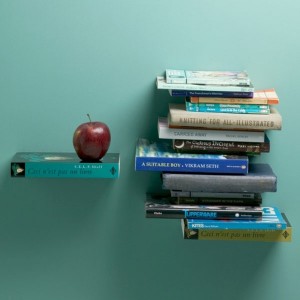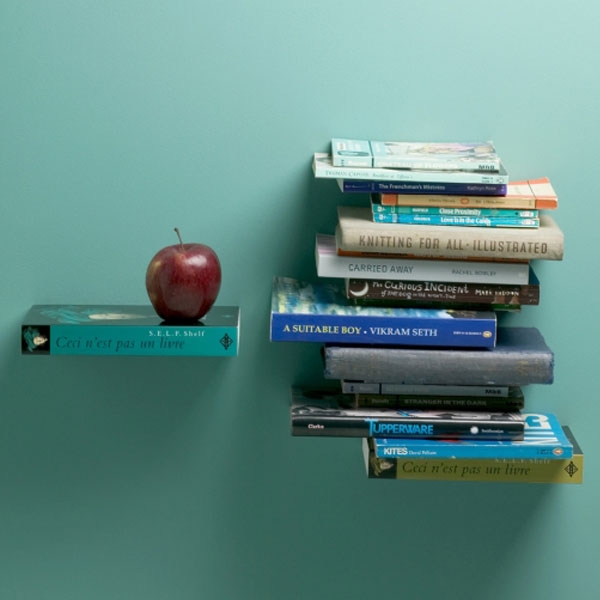 I ran across a post on the Internet the other day listing "50 Small Things for a Small House."
While the post was directed at young singles in the city, I think some of these things have value for small house owners as well.
Here are my favorites from the list:
#4 on their list, the combo blender/food processor. I have one of these and it's always good when you can save a little counter or cabinet space by combining your appliances.
#6 on their list, the shelves disguised as books. Not sure how practical these are; small house lovers tend to be huge book fans and we have a lot of them. But these are cute.
#10 on their list, the small, portable microwave. We don't own one, but I know many people cannot live without them. This would be great in a small space.
#11 on their list, the trolley mini kitchen, complete with stove top and mini fridge. This would be perfect in some tiny houses I've seen.
#12 on their list, the kitchen bowl and spoons nesting set.
The list goes on with small dishwashers, a file hiding ottoman and even a bar-b-que grill that doubles as a planter when not in use.
The list also contains some tricks we small house dwellers already have up our sleeves, such as sofa sleepers, hideaway beds, cabinet mounted bottle openers, flat screen television mounts and shower caddies.
What is your favorite gadget on this list of 50?