Feeling and Looking a Little Like Fall
Today, a couple fall photos for you from last year. Our leaves are just starting to change this year and we saw our first (brief, non-sticking) sleet and snow about 10 days ago. This week, we're having temperatures in the 80s. Go figure. We aren't expecting a very pretty autumn this year thanks to the ongoing drought.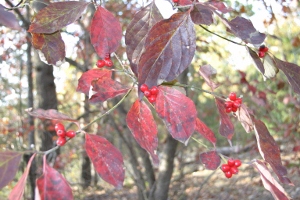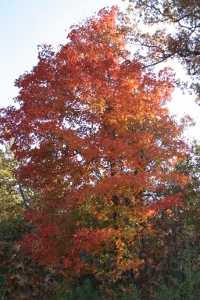 How is the weather in your neck of the woods?