A New e-Reader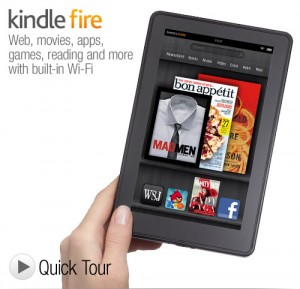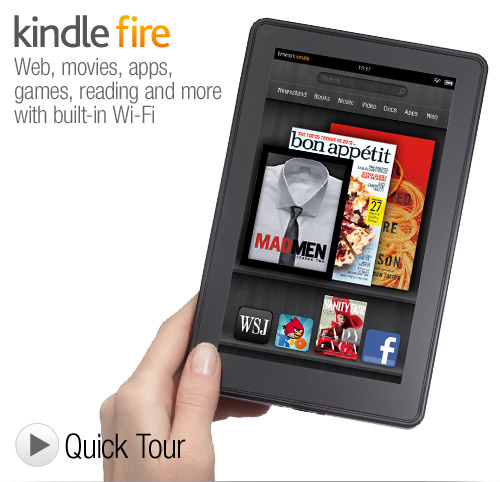 Last summer, I finally broke down and got an e-reader, my Kindle.
I'm the type that loves books and the feel of them, but getting an e-reader seemed the perfect choice for someone who loves to read, who doesn't have easy access to a good library and who has limited space.
I surprised myself and found I love my Kindle.
I chose the Kindle 3G because it was relatively inexpensive. I didn't think I needed color as I really wasn't thinking of getting my magazine subscriptions on it and I really didn't need anything with email.
How a year has changed my mind.
Remember that I began tackling the new Stephen King novel, "11-22-63" in early February, it took me about 6 weeks to read. It was a great book, but it was just over 800 pages and I have to work reading in between all of the chores and work.
I bought this book in traditional form as I have a Stephen King collection and knew it would be a nice addition.
It is, but lugging that huge book around to read was so cumbersome after I grew to love my Kindle.
This year, I will be traveling a little more for work and would like to have a tablet where I can get my magazine subscriptions in color, store my books to take along and also do email.
I'm thinking Kindle Fire.
I still have more investigating to do, what say you, Living Large community?