Shopping for a new Cooling Unit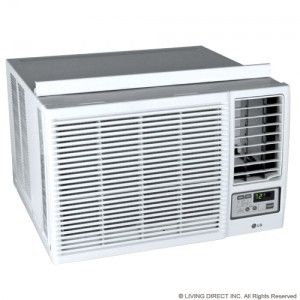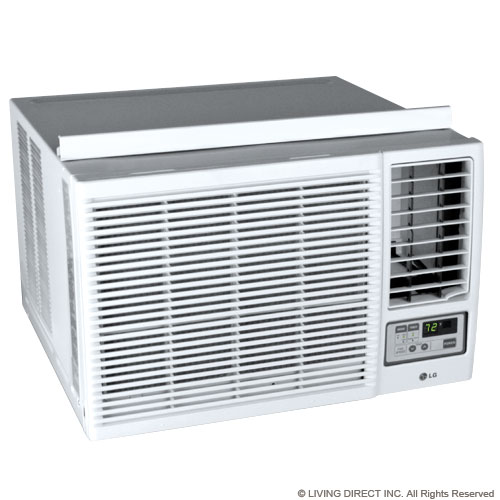 I posted on our Living Large Facebook page yesterday that we were looking into buying a new air conditioning unit for Our Little House.
One of our community there wrote: "You don't need air!"
She thought we are in Canada.
Nope. We do need air to survive these dreadfully hot and humid southern summers.
It's hard to believe it is March 20 and we're already thinking about air conditioning. There's been a couple of days when I've thought about turning it on.
This is another one of those things we wished we would have done differently when we built the house in 2003.
We thought it would be a weekend home turned office/guest house, so we did not go to the expense of installing a central air/heating unit.
We didn't know about the heat pump wall mounted units like the one we had installed in The Belle Writer's Studio.
All we have had is a window unit that was probably too small and pretty inefficient.
Last year, the unit clunked along and we hoped it would make it until the end of the hot southern summer just one more time and it did, but it will not make it this year.
We've been investigating another window unit, specifically the LG 12,000 BTU window heat and air unit combo.
The online reviews are overall positive.
We would love to install the wall mounted heat pump air/heat combo, but just don't have the money for it at this time. We're thinking the heat might be a good addition as this year, we only needed to fire up the woodstove twice. It just wasn't cold enough here.
What do you do to cool/heat your small space? Do you know anything about these heat/cooling window units?