We are Losing our Personal Connections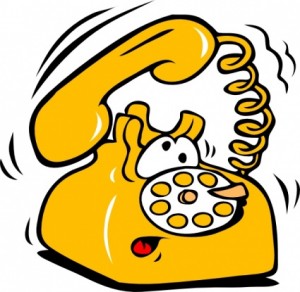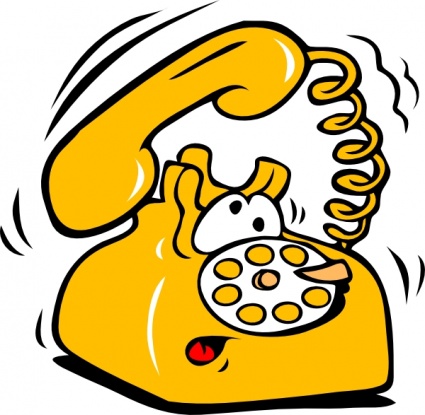 I received over 200 greetings for my birthday on Facebook. I know, right? Wow!
Facebook makes it easy to send birthday greetings to those you are connected with by reminding you each day of a friend's special day.
The thing is, the same thing that is making it easy to send greetings via a few clicks of the keyboard is also making it easy not to send greetings via the good old fashioned telephone. I suppose, for some people who are predisposed to withdrawing socially, it is also making it easier for them to become recluses.
Friends and family, the ones I maintain contact with in the real world, vs. my connections on social media, traditionally would call on my birthday.
One friend would always call and sing "Happy Birthday." Another would always call me by 8 a.m. on my birthday, because she knew this was a tradition that my mother kept and she took up the baton after my mother died.
This year, Happy birthday was "sung" to me on my Facebook wall and the friend who used to call me texted a message to me via her cell phone (one of three texts I received – the others were  from my sister in law and a niece, who in years past, have also phoned).
The only actual call I received, was from our German daughter, who, ironically, hates Facebook and is rarely on it. I unfortunately, missed that call as I had already left for lunch and errands. Hopefully, we can catch up on Christmas.
I'm not complaining, there never has been a year where I received 200 birthday messages, even in elementary school when we had class parties each month. Social media gives us a chance to hear from colleagues and acquaintances that we normally would not.
I'm just pointing out that our methods of communicating are changing very rapidly and that the lines between "real world" relationships and social media ones are becoming very blurred.
Social media has given us a one-stop social experience much like our Super Wal-Marts have given us one-stop shopping. Instead of going into a building and having our prescriptions filled, visiting a bakery, picking up a few things for the home and garden and doing our grocery shopping in one place, we can go into one website that allows us to play games, share our photo albums, type our thoughts, chat it up live in real time with our friends and even send birthday, anniversary and holiday greetings.
Given that I've heard some schools aren't even teaching children to write in cursive anymore, I envision a society that one of these days, will require nothing but our ability to type to communicate. We won't even need our voices.
Maybe the next generation of Bill Gates, Steve Jobs and Mark Zuckerberg's will even come up with a device that can be wired directly into the neurons in our brains and we'll all wear computer screens around our necks. Instead of greeting someone with a friendly "hello" or a handshake, our screens will light up when we meet up with someone and display our thoughts automatically.
Pretty far out, right?
As far out as the idea "singing" to someone or sending a greeting via a computer instead of actually having to interact with our friends and loved ones.
What do you think of substituting special greetings via social media for calling or spending time with someone when you can?