Playtime was Last Weekend, Work is this Weekend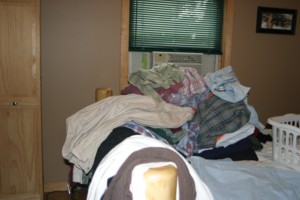 As I write this, we are expecting our first freeze of the season, which means my beautiful summer annuals will be no more and it is time to get serious about getting ready for the cold.
I took the dogs out yesterday morning and could already smell the familiar scent of the woodburning stove my aunt got going at her house down the road.
We haven't had to do that just yet. We typically use a small electric oil space heater until the temps refuse to come back up. The stove just really is too much for Our Little House when it isn't staying below 40 degrees.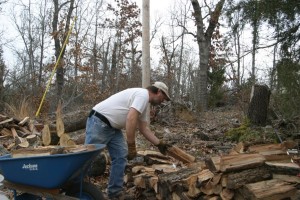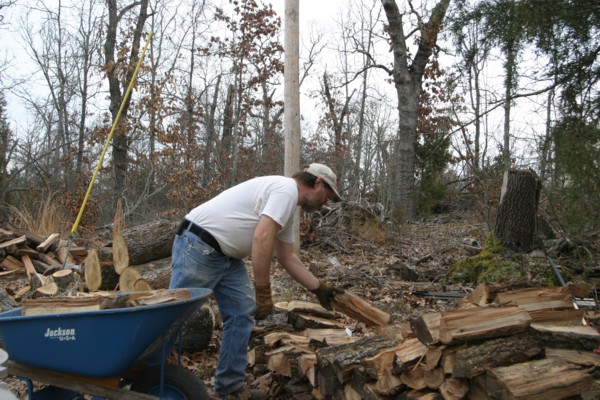 Although the Halloween decorations were put up a couple of weeks ago, the outside temperatures remained high, as late as Monday I was still wearing my cotton peddle pushers I love and a favorite t-shirt, I knew they would be seeing the inside of a dark storage box fairly quickly.
Besides rotating the clothes, boxing up the summer cottons and pulling out the heavy winter pullovers and sweatshirts, we have plenty of other things to do now that our fall fun from last weekend is behind us.
Here's a list of what we'll be doing this weekend to prep for the upcoming season:
Closing the vents on the basement
Cleaning out the stove pipe
Splitting our seasoned wood into smaller chunks for our small wood burner
Organizing the kitchen with our new cookware and making a note of what we need for winter staples such as stews, soups and casseroles.
What are you doing to get ready for the upcoming season?